Polywood Shutters - Durable, Beautiful, And American Made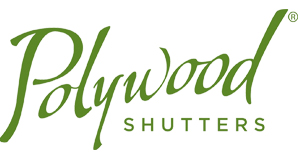 Polywood® shutters are the top-selling shutters in San Jose – and are completely built and assembled in the United States. But they have more than that going for them. They survive far longer than traditional wood shutters and prevent temperature transfer up to 70% better than wood shutters. This means increased energy savings for you – in addition to improving your windows' appeal.
The large louvers of the plantation shutter let in light to add illumination to your interior. You can tilt the louvers up to obstruct any degree of light just as quickly. Whether you like your shutters open or closed, Polywood adds both visual appeal and value to your house. Its contemporary design coordinates with any interior design. And when custom designed to fit seamlessly in your windows, Polywood shutters are a functional wonder. Request your complimentary in-home consultation today and get a demonstration of how Polywood shutters could look on your windows.
Check Out The Available Options With Our Shutter Designer
Ready to explore all the options we have available? Go to our new Shutter Designer and test out various louver controls, colors, frame styles, and louver sizes until you find the perfect combination!
The Polywood® Shutters Difference
Built from a solid-engineered wood substitute, Polywood is a premium shutter that won't crack or chip no matter what. In fact, it's so durable, Polywood will never split or warp. And the premium white paint colors won't change or fade, so you can expose these shutters to as much sun as San Jose gets. That's because UV stabilizers are infused into the paint finish.
And since Polywood shutters are cordless and made with hypoallergenic paint, polymers, and other materials, they are proven to be pet and child safe.
The Polywood Shutter Insulating System Can Provide Savings Up To $1200 With The Federal Energy Tax Credit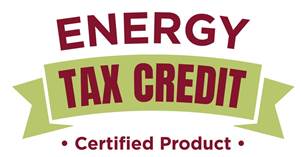 The exclusive Polywood Insulating System will block up to 30° of temperature and curtail 45% in heat transfer. The solid synthetic wood and innovative weather stripping give Polywood the honor of being the most energy-conserving window treatment in San Jose. This gives you instant savings on your utility payments. And Polywood shutters are now approved for a 2023 federal tax credit up to $1200!
In addition, Polywood shutters not only take on sun exposure, they also block up to 30° of air flow. They offer up to a 45% reduction in heat transfer, too. That directly affords you savings on your heating and cooling bills.
Learn more about energy savings here.
Polywood® Shutters Warranty
Polywood shutters are designed to be durable and come with a
lifetime warranty
guarding against any defects in paint finish, installation, or materials. This warranty is backed by our 40+ years of experience. To see what the warranty includes and its terms, download our official
Polywood Shutters Warranty Doc
.
Polywood® Shutters Inspiration
No two windows are alike, therefore, no two Polywood® Shutters are the same either. We're devoted to providing the window treatment you've always wanted, which is the reason our skilled designers collaborate with you to select the best fit for your house. Considering your style preferences, our specialists will make suggestions and guide you through designing the perfect interior plantation shutters. See our options below, and learn more about how we can provide the special touch your windows deserve.
Finish
Colors
Tilt Rod
Frame Styles
Louver Sizes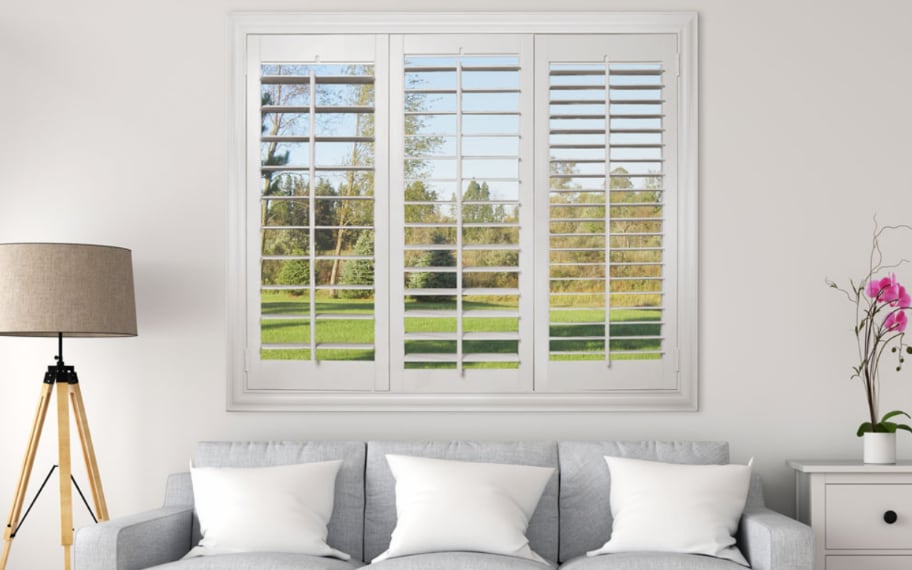 4.5" (for maximum views and minimal cleaning)
3.5" (traditional plantation size)
2.5" (smaller style)
Special Shapes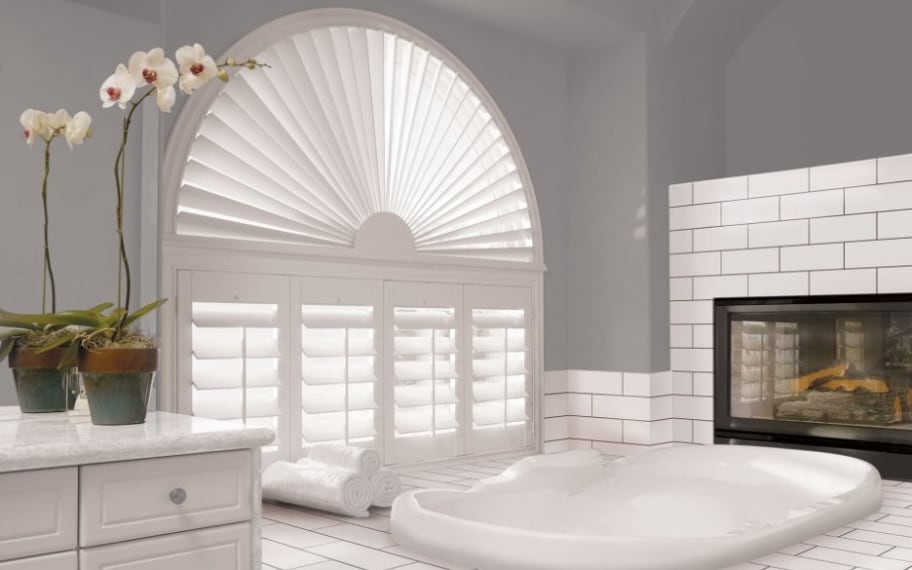 Polywood® shutters work beautifully on special-shaped windows including arched, circle, octagon, rake, French doors, and other custom shapes.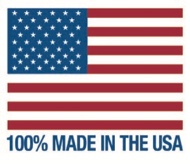 All Polywood® plantation shutters are 100% U.S.-built and assembled.
Want to Learn More About Polywood® Shutters?