The Best-Looking Plantation Shutters, Blinds & Shades In Concord
There's nothing that provides more grace and beauty to the windows in your house than plantation shutters, blinds and shades and no one knows more about plantation shutters than Sunburst Shutters San Jose. Since 1996, we have helped countless homeowners revamp their windows and elevate the looks of their homes with stunning plantation shutters, blinds and shades in Concord.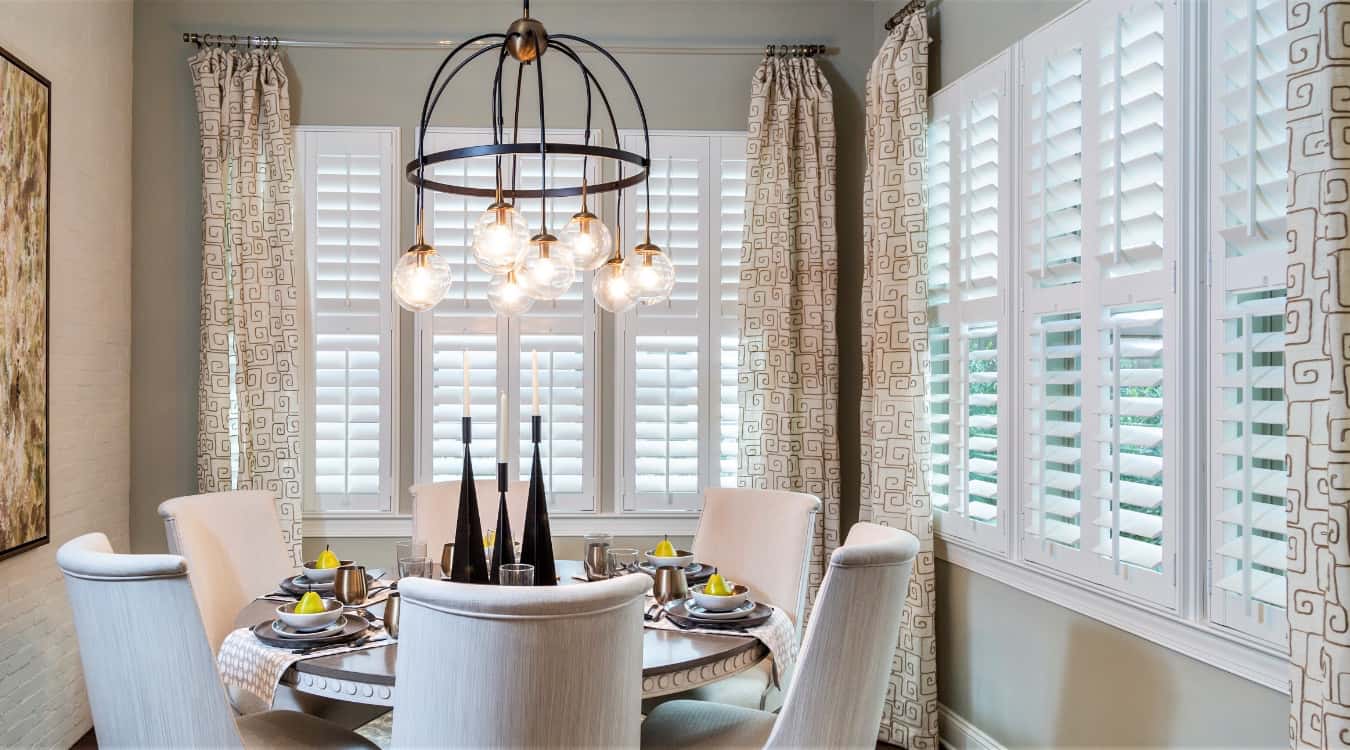 As Concord's top local shutter provider, we care about our customers – and it shows in everything we do. Starting with your initial in-home consultation all the way through expert installation, we provide a worry-free process to give you the best-looking plantation shutters in Concord.
Why Concord Houses Need Interior Shutters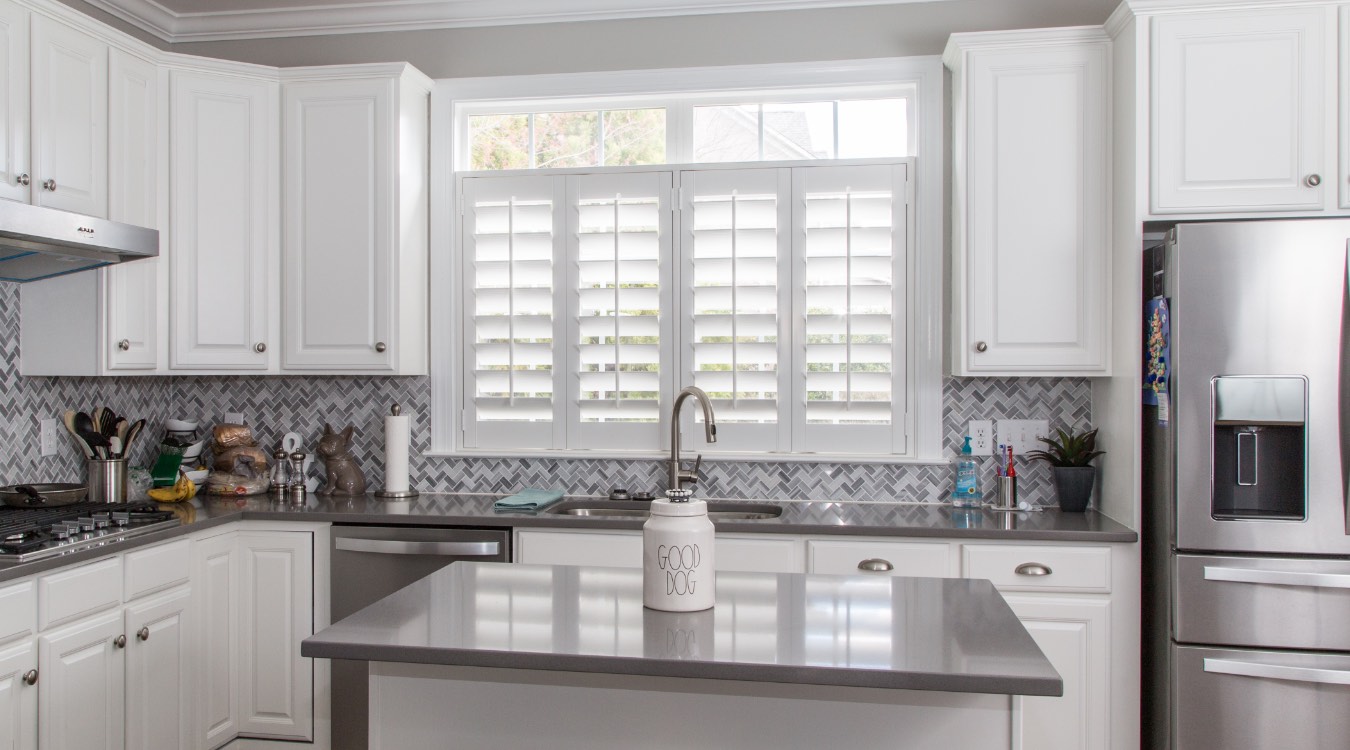 With so many Concord homes installing interior shutters, there has to be a reason for it, right? Technically, there are several reasons to pick interior shutters for your home. Here's why most people are choosing them:
Shutters are long-lasting. Relative to other window treatments, shutters last, survive, and thrive. Where a set of blinds from a box store may fray, distort or fade out in the span of a few years, shutters stand the test of time. With sturdy construction coupled with durable material, shutters can remain a lasting piece of your home for as long as you want.

Shutters help control temperature. Sure, shades and blinds might block a little sunlight, but how good are they at managing the heat levels inside the house? Unless you plan to shell out for extra window insulation, thermal energy will still move easily through your windows. High-quality interior shutters can halve that energy movement.

Shutters are gorgeous. No other window treatment can match the enduring quality, style, flexibility, and eye-catching appeal of interior shutters.
Polywood - Concord's Faux Wood Shutter of Choice
Don't get confused by that description. Polywood® plantation shutters are more than just Concord's favorite faux wood shutters, they're far above any comparable faux wood shutters on the market.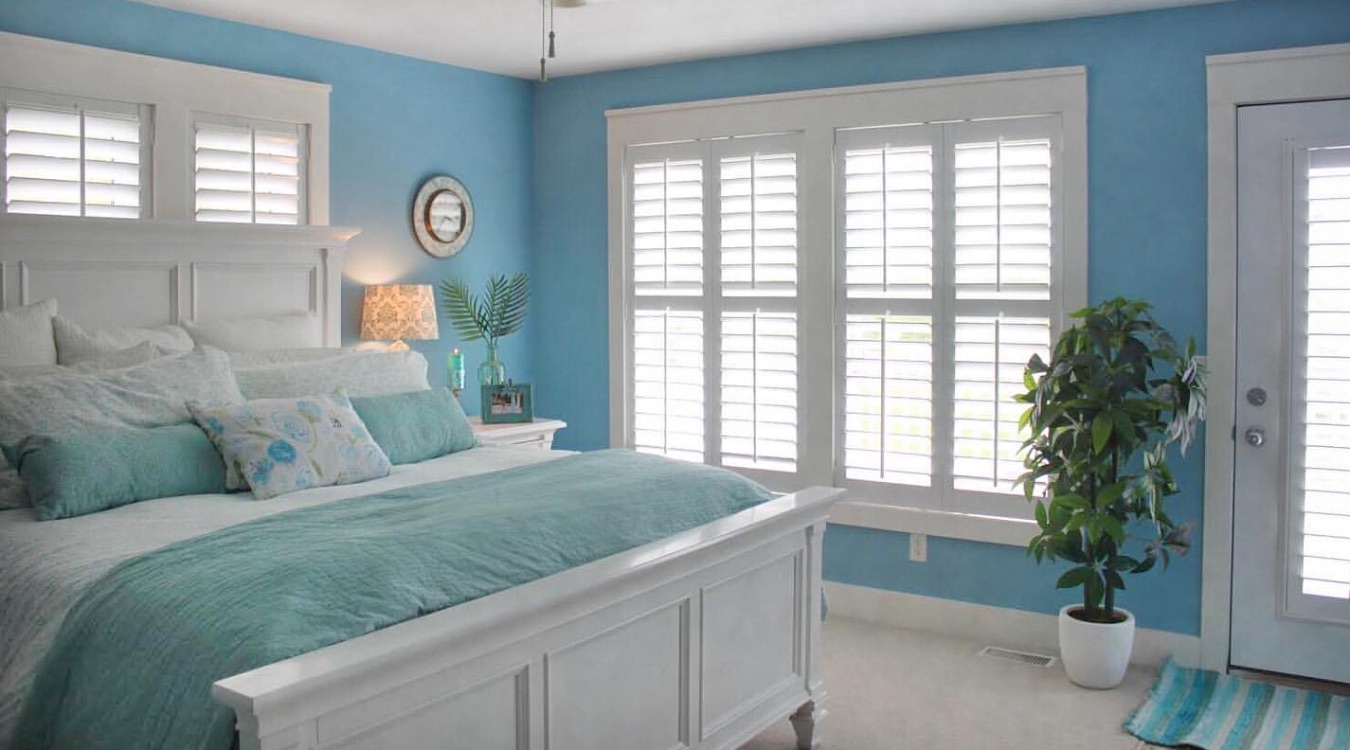 Polywood shutters shine at everything that make shutters desireable in Concord. Their solid white or real wood colors bring timeless beauty to your house. Polywood will never chip, warp, or crack, and is 100% water-resistant and fireproof, making them the most durable shutter available. And no window treatment can even come close to rivaling Polywood shutters' energy efficiency which can block close to 50% of the energy movement through your window.
Add to that, Polywood plantation shutters are completely made in America, and are sold with one the best shutter warranties homeowners can get. And if you're interested in a more budget-friendly shutter for smaller windows in Concord, look into Sunburst's builder-grade Studio Shutters.
Bring Warmth to Your Home Wood Shutters In Concord
Real wood shutters like Ovation® wood shutters in Concord add warmth and depth to any space. Built from durable, furniture-grade wood, Ovation shutters are a stunning window treatment built to perfectly fit your windows. Available in 28 colors, Ovation wood shutters are able to match any style in your space so you can achieve exactly the look you desire.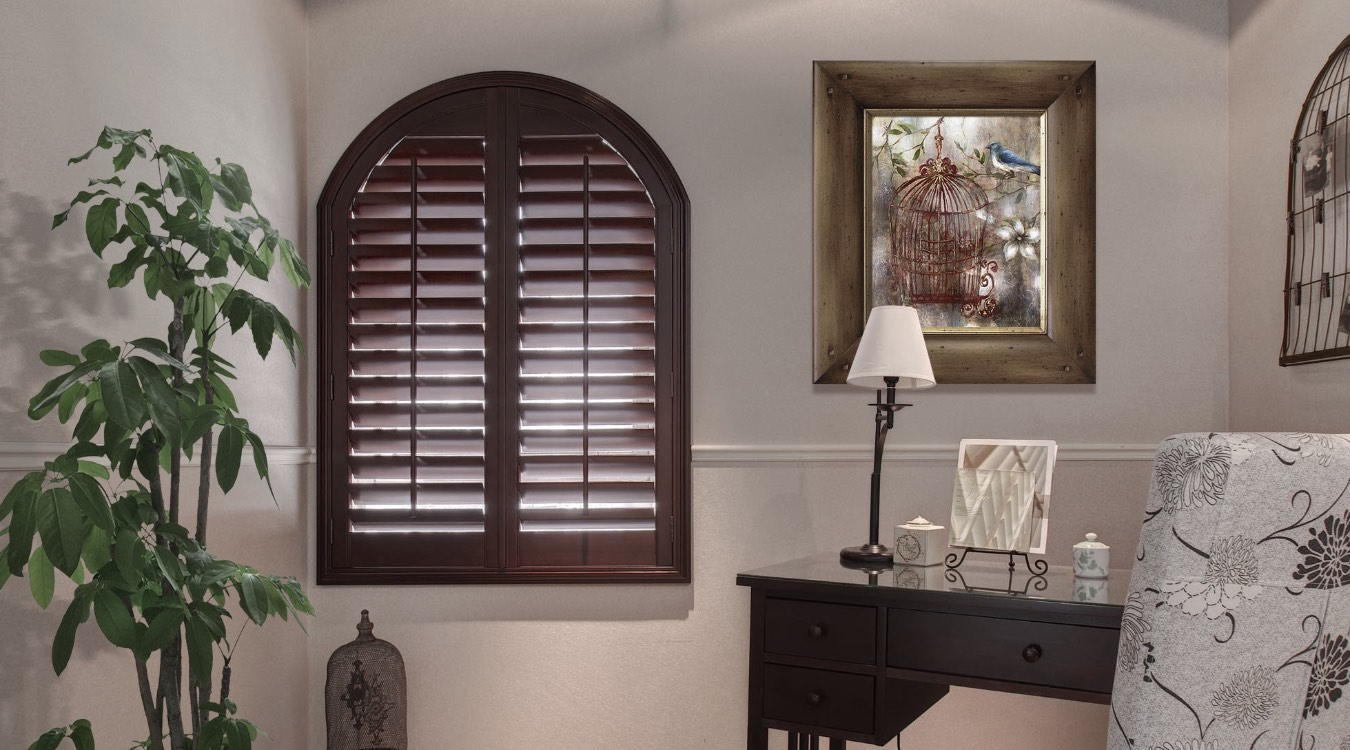 For a more natural wood shutter, consider our reclaimed wood shutters which are built from repurposed wood from old buildings, fences, and barns. Each shutter is one of a kind and has random divots, patterns, and textures to make it not only a beautiful window treatment, but also a tasteful statement for just about any space.
It's Simple To Get Custom Shutters In Concord
Purchasing the ideal shutters for your windows may seem a bit daunting. But with Sunburst, we make the process of getting custom shutters in Concord simple. Here's how we do it:
Call 916-542-1305 or complete the form below to set up a free in-home consultation with one of our shutter experts.

During the in-home consultation a Sunburst shutter pro measures the windows in your home. They'll also take time with you to look at all your custom shutter options, and offer tips for what would work with your unique needs as well as your budget.

After walking through all the options, pick the window treatments you want and finalize your order.

After a few days, a member of our install team comes to your house to put in your new shutters and demonstrate how to maintain them.
After it's through, you'll have beautiful custom shutters in your space without having to measure or install them yourself. It's that easy to get personalized, custom shutters in Concord.
Polywood Shutters Offer Incredible Energy-efficiency And May Save You As Much As $1200 With The Energy Tax Credit!
Sunburst's patented Polywood® composite wood plantation shutters do more than provide a timeless appearance and a massive degree of control over sunlight. These shutters will reduce your energy costs! Polywood shutters can conserve heating and cooling up to 30 degrees Fahrenheit. The energy-smart qualities of these innovative San Jose window treatments are even eligible for a 2023 federal tax credit up to $1200.
Sunburst Offers The Highest Quality of Blinds & Shades in Concord, Too
Though shutters might be part of our name, they're definitely not the only window covering we offer. From shutters and shades to blinds and more, Sunburst is the place to go for any window treatment in Concord.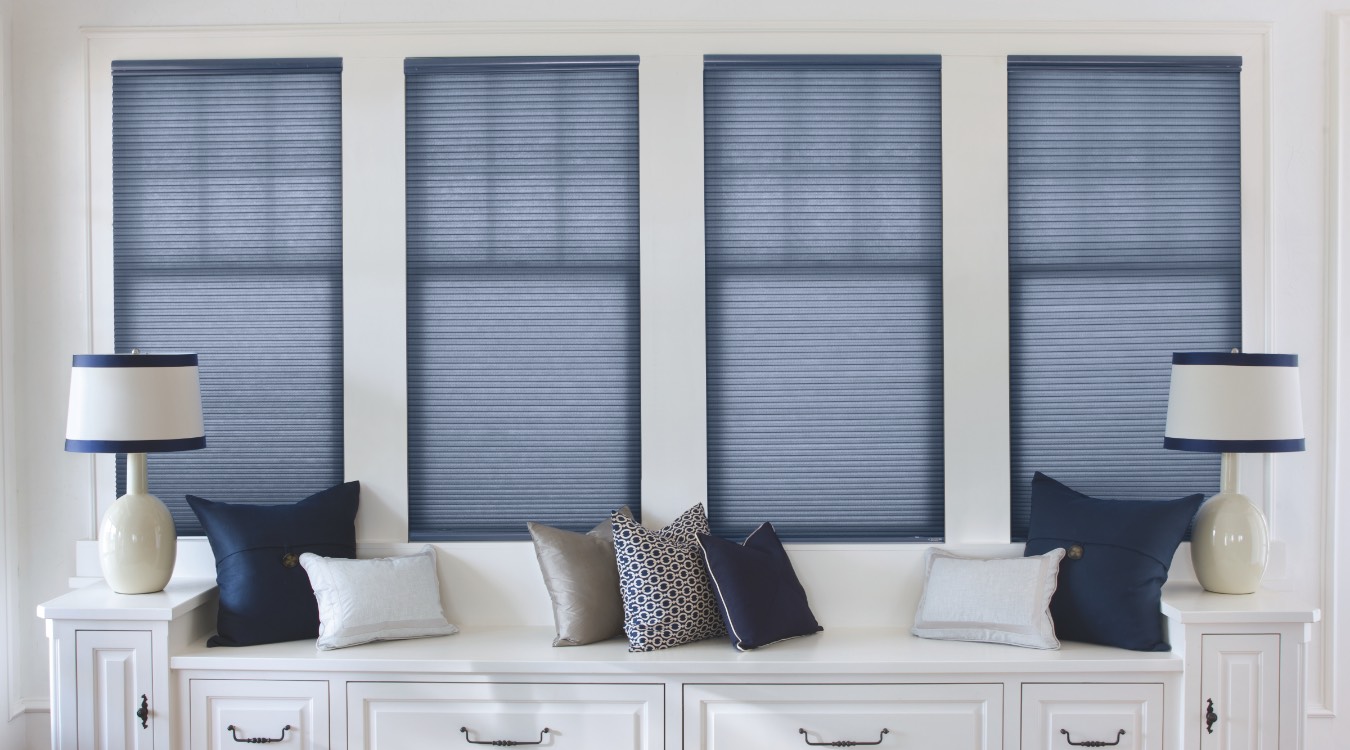 The cleanliness and low maintenance of Concord shades are tough to beat. We offer the best looking Honeycomb shades, roller shades, motorized shades, and woven shades–with hundreds of choices in colors, textures, patterns and more.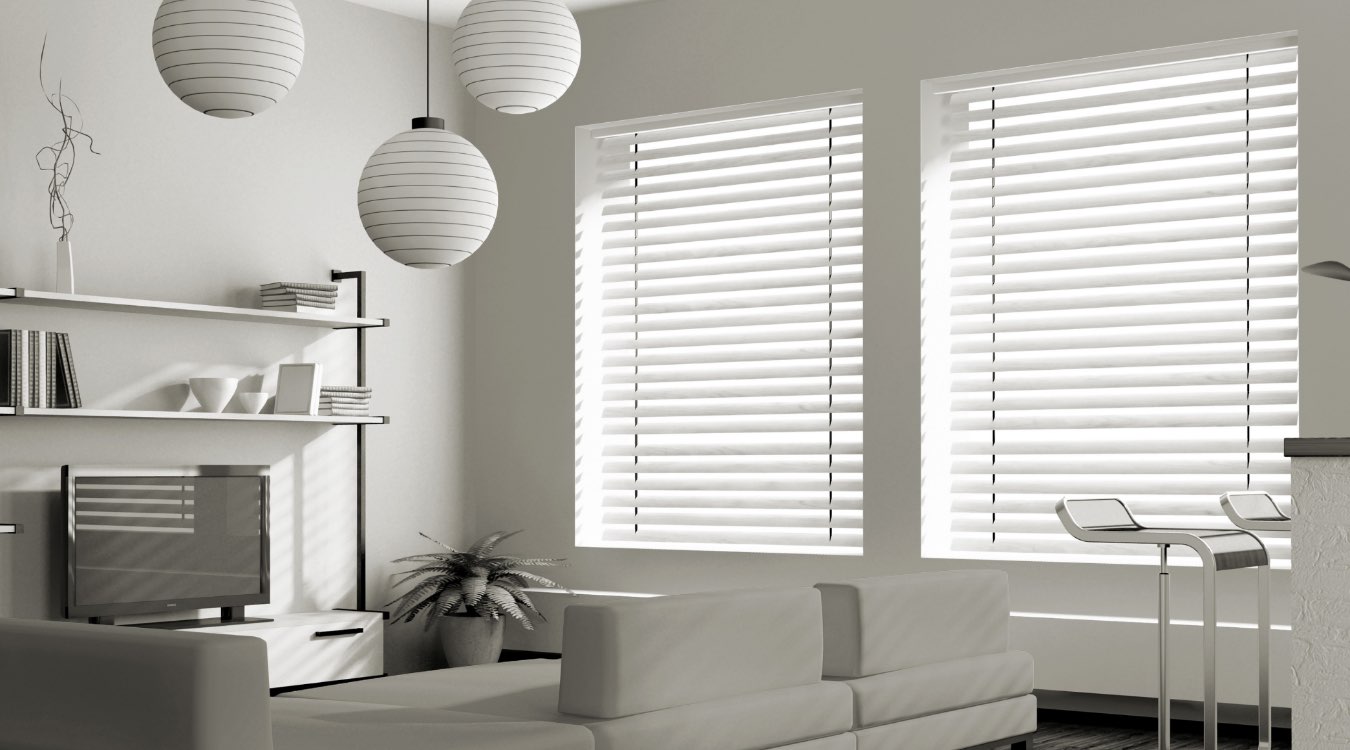 We didn't stop at building the best shutters, but included the best blinds in Concord, too. Blinds offer the resilience and longevity with the low maintenance and simple design of blinds. Available in faux wood and basswood, with endless options including motorized operation and valances, our Concord Sunburst's Blinds answer the classic question of "Can you build a better blind?"
Choose Sunburst for your Concord Window Treatment Needs
It's more than just our line of award-winning shutters and other window treatments that makes Sunburst Shutters Concord's #1 source for window treatments. It's also our dedication to customer care, our years of work in home services and the window treatment industry, our factory-direct pricing, and our capacity to aid you through each step of the window treatment process.
So give Sunburst Shutters San Jose a call today to start. We're pleased to serve Concord and the nearby towns for any window treatment needs you may have. Call 916-542-1305 now to start giving your windows the treatment they need.