What To Know When Choosing Window Treatments In San Jose
light management and durability make a good window treatment. Less desirable window treatments won't withstand daily use and create challenges as you try to balance natural light and privacy in your San Jose house. Is it possible to be certain you buy window treatments you are thrilled about now and still appreciate in the years to come? Consider these do's and don'ts of choosing window treatments in San Jose to find the perfect styles for your home.
Avoid The Cheapest Thing When Choosing Window Treatments In San Jose
When you're considering costs, it might seem wise to pick bargain window shades or blinds, but you will wish you hadn't. Bargain window treatments will look shoddy. They tend to be thin and let in excess sunlight and air despite being shut. In many cases they wear down and lose their finish in little time. If you regularly go with inferior products, you will likely waste lots of your valuable time and pay replacing them every so often.
Do Select Window Coverings That Will Stand The Test of Time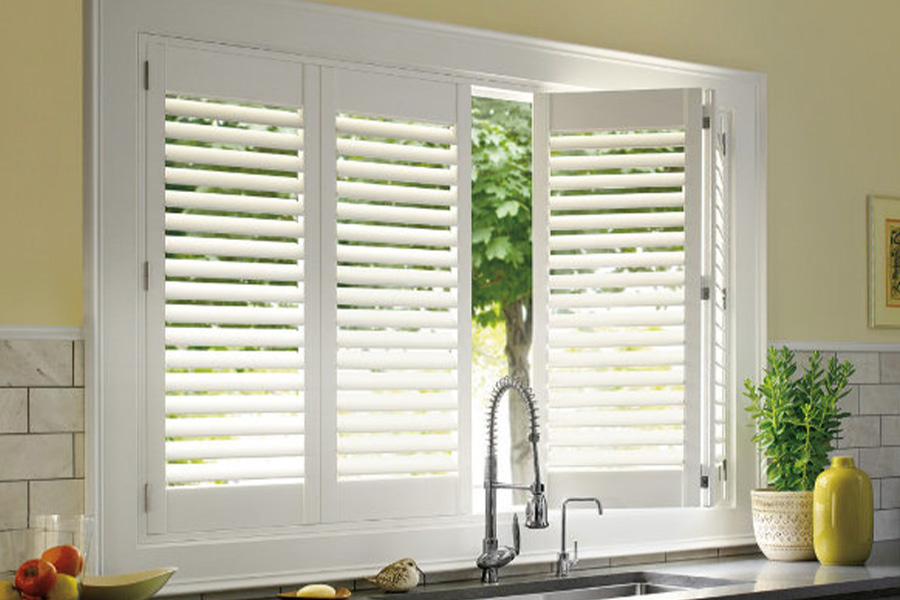 Choosing window treatments in San Jose can be thought of as making an investment in your property. You want to find treatments that are stylish and made with quality materials. By doing so, you'll be thrilled how they enhance your decor, and they'll give you many years of reliable functionality.
If you're trying to find rugged window treatments, Polywood® shutters are a top choice. These stunning shutters are constructed with a solid wood substitute that won't crack, chip, or warp because of changes in temperature or humidity. You may install Polywood shutters in a cold attic window or a humid kitchen, and they'll maintain their appeal for many years to come. In addition, this adaptable and attractive product complements all architectural and decor types, so there's no need to remove them as interior design trends evolve.
Don't Get Mass-produced Window Treatments
Buying off-the-shelf window treatments at the store is a possible choice, but you'll soon regret it when you see that they don't fit your windows very well. Your windows may not be a standard size or they might have fluctuated by the settling of your house, so you can't count on finding coverings that work at your local superstore. Standard choices might be too wide and not fit within the opening or too narrow and leave gaps at the sides.
You'll also see fewer possibilities for sale. Stores typically only carry very basic window treatments. If you're looking for appealing options to blend perfectly with your home's design or if you're trying to fulfill a particular goal for managing sunlight or reducing energy costs, you should look into a more personalized alternative.
Do Buy Customized Window Treatments That Are Perfect For Your Windows And Needs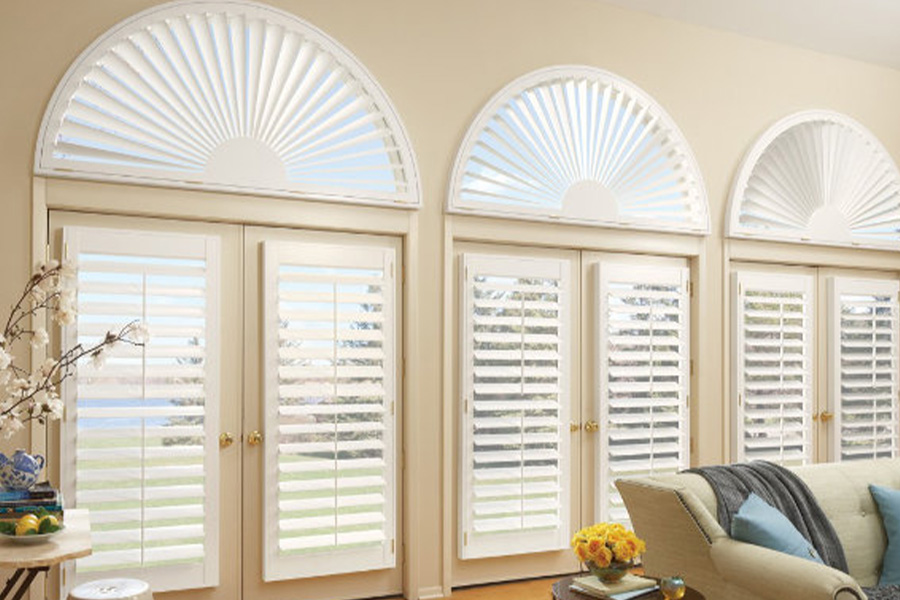 Custom window treatments make more sense as they fit the exact dimensions of your windows, even when you have arched windows or special shapes. You won't have gaps at the edges that subject your home to too much sunlight, drafts, and views from nosy neighbors. You can use custom-made products like blackout roller shades to keep a room subjected to direct sunlight cool and comfortable. You might also shut the adjustable slats on your custom-made shutters for total privacy.
Discover Stunning, Made-to-order Window Treatments At Sunburst Shutters San Jose
Turn to Sunburst Shutters San Jose and make the process of choosing window treatments in San Jose a breeze. We carry only the best products available and cater to you with a wealth of customized possibilities to present solutions that work best your home. To request a free in-home consultation, just call us at 916-542-1305 or fill out the form on this page.