When To Put Roman Window Shades In San Jose
Stylish Roman shades combine the beauty of drapery with the easy function of window shades. No wonder San Jose families enjoy them! But you might be unsure how to integrate these sought-after window treatments in your home. Fortunately, flexible Roman shades look superb in most rooms of your house. As soon as you know how they work and where they should go, you'll be ready to request your own customized Roman shades.
How Roman Shades Work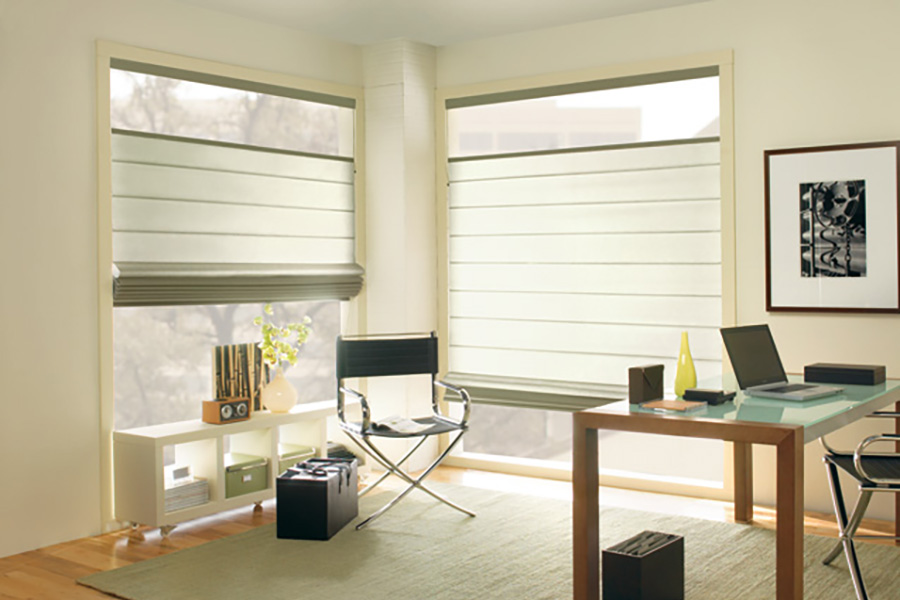 Roman shades work in a similar fashion as regular roller shades in San Jose. All you need to do is extend them downward to conceal your windows, then move them up to enjoy natural light and a view. You can select between pull-cords or pull-bars to adjust them. You also will come across motorized Roman shades that glide up and down with the easy press of a remote.
The allure of Roman shades comes from the pleats and folds that mimic drapery, offering an inspired soft highlight to your windows. Found in a range of fabrics, you may select the level of privacy and sunlight management you want. Sheer fabrics will allow a softer light. More opaque fabrics will block most sunlight and keep people outside from peering inside.
Where To Put Roman Shades In Your San Jose Residence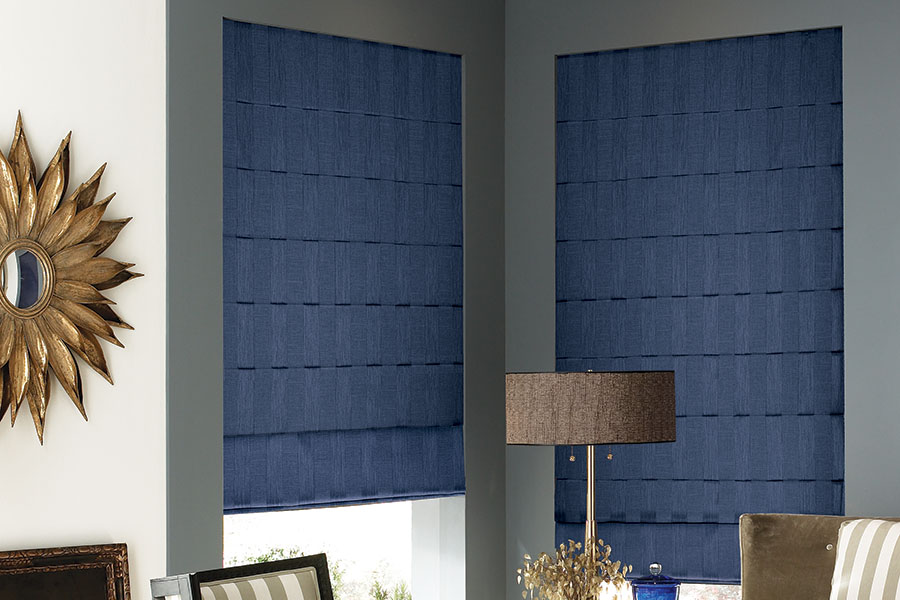 You are able to put Roman shades in virtually any room that you desire. Their simple appeal is suitable for the majority of interior design styles, and it's easy to discover them in tones and patterns to fit your preferences. They're a cinch to adjust too, so it's smart to install them on windows where you often have to open and close window treatments.
Roman shades are a smart alternative to bulky curtains and drapery that look too elaborate or are inconvenient to clean. They work well in dining and living rooms where you may host company. They bring an air of sophistication but provide options for exterior light and privacy. You can effortlessly adjust them if the sun shines in people's eyes or for privacy as your friends stay to chat at the dinner table for hours on end.
Roman shades will even bring a little allure to bedrooms. The neat folds of the cloth material harmonize nicely with your comfortable bedding. They appear much more extravagant than the lower quality blinds many people install in bedrooms and are a welcome change from curtains. Look for opaque Roman window shades in San Jose if you want to put them in a bedroom. The thicker fabric will obstruct light while you're trying to sleep.
When You Should Not Use Roman Shades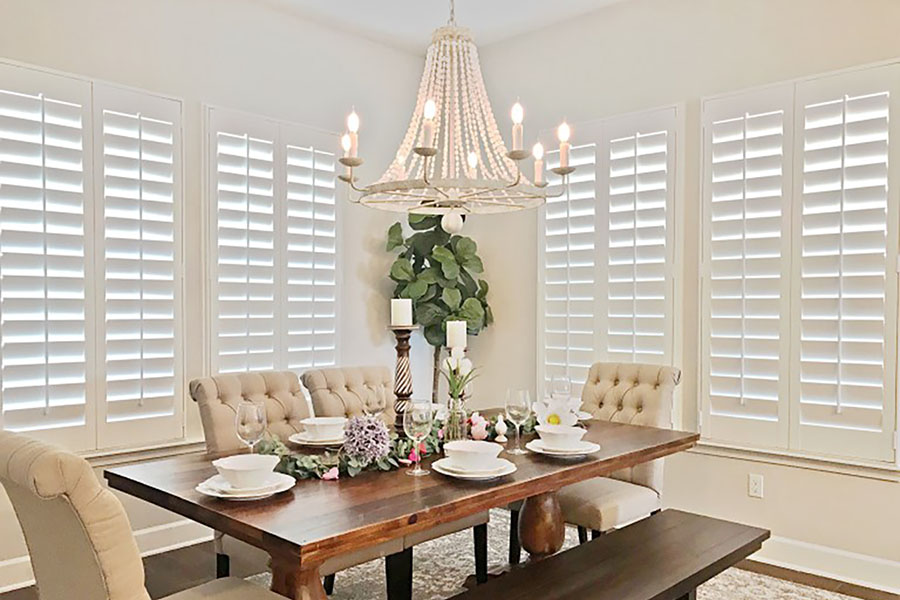 Roman shades look wonderful in every space, but they may not sustain very well when subjected to certain environments. For example, fabric window shades are not the best choice for humid bathrooms. The moisture-heavy setting causes their material to break down over time, and damp fabric attracts mold.
In addition, your Roman shades will likely get stained in a window above your kitchen sink where they may be sprayed with water, other liquids, and food. They also may not withstand for long periods of time in especially warm environments. If you would like attractive window treatments in these areas or in warmer temperatures, use water-repellent and resilient Polywood® interior shutters, and save your textile Roman shades for another room.
Find Beautiful Roman Shades At Sunburst Shutters San Jose
If you're trying to find Roman window shades in San Jose, you've come to the right place. Sunburst Shutters San Jose has an extensive choice of window shades and additional window treatment options for your rooms. Arrange a no-charge in-home consultation, and we'll help you select the most suitable solution for your windows. Call 916-542-1305 or complete the form on this page to make your appointment.