Here's What You Should Know About Interior Shutters In San Jose
Want to make your house suddenly more striking? Put plantation shutters on your windows. Even so, your window coverings should do more than merely be an attractive part of your decor. Keeping that in mind, what should you know about interior shutters in San Jose before you buy them?
Shutters offer a range of perks that make them an ideal solution for the majority of situations. Whether you need to accommodate an unusual window size, gain greater control over sunlight, improve your home's efficiency, or something else, you'll quickly discover how interior shutters can be the right selection.
Louvered Shutters In San Jose Work For Any Window Type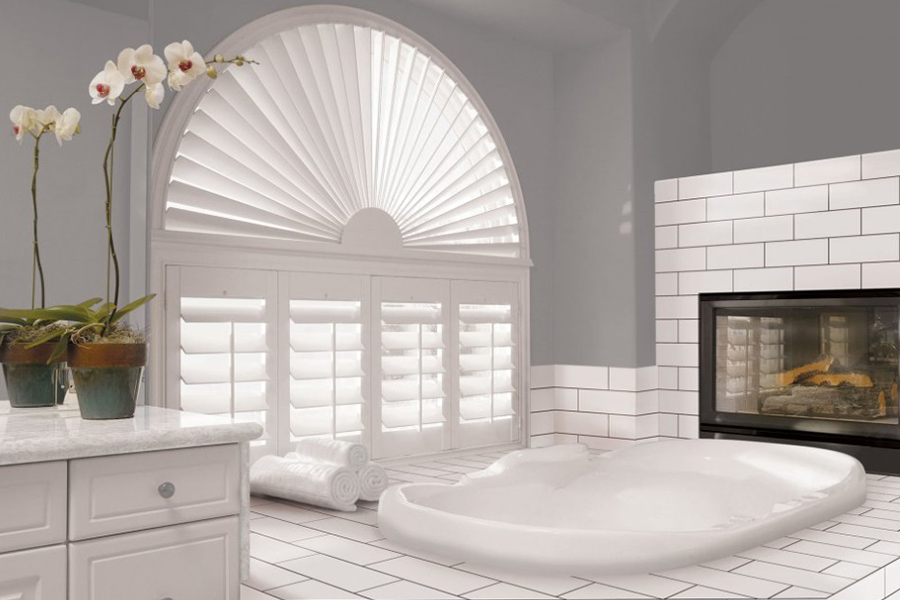 Windows are found in various sizes and shapes, but not all window treatments do. To illustrate, you won't find suitable shades or blinds for windows that are arched or circular. When needing to fit a less common window shape, you're better off using composite or
premium hardwood interior shutters
in San Jose.
Interior shutters can be custom-made to fit your window's precise measurements. The hinged panels move effortlessly and fit securely when covering the window without concealing its true form. You may place interior shutters for windows of any type, from expansive living-room windows to arched openings and even small specialty types for elegant and fully-functional window coverings.
Interior Shutters Offer Exceptional Control Over Natural Light In Your Residence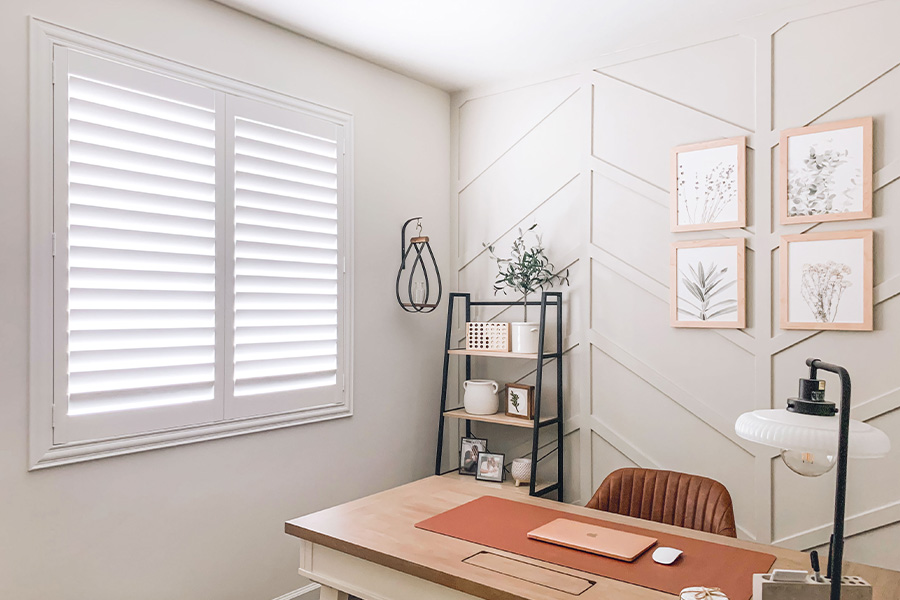 Due to the fact that shutters fit your windows perfectly, they allow for exceptional management over sunlight. The elements fit perfectly together inside the frame to inhibit gaps that may let light to come in. Even the louvers secure tightly, so you see only a faint gleam through them if you require a darker area for getting some sleep or viewing a movie.
For other activities, interior shutters open easily when you want some light. All you have to do is unfasten the panels to welcome in sunshine, or tilt open the louvers for the amount of light you want. You may even manipulate the slats to shift glare and excess light from your field of vision or away from a television screen without closing them all the way.
Interior Shutters Operate Without Annoying Cords
If you've ever fought with tangled blind cords, you have a good idea how annoying those strings can be–in addition hazardous for little ones and animals. Interior shutters don't rely on cords. Rather, you simply pull the panels open or alter the louvers by shifting a tilt rod or the louvers themselves. You are able to assuredly put shutters in a kid's space or allow your furry friends to investigate them with no trepidation. Basically, you will reduce frustration and prevent problems by installing interior shutters in your San Jose house.
Interior Shutters Clean Easily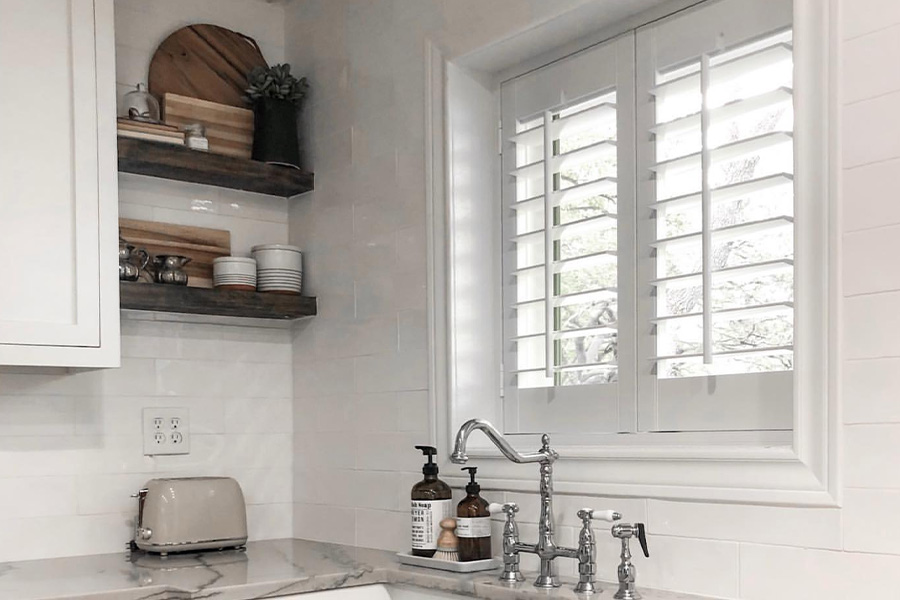 If your household includes little ones or animals, you'll be pleased to find out that interior shutters are extremely easy to clean as well. The durable finish will not discolor easily like cloth drapery. Most of the time, you only have to give them a dusting. If they've come in contact with something sticky,a damp cleaning rag will do the job. In especially messy rooms like a playroom, kitchen, or bathroom,
resilient Polywood shutters work best.
Learn More About Interior Shutters In San Jose At Sunburst Shutters San Jose
No one knows more regarding the incredible benefits of interior shutters than the experts at Sunburst Shutters San Jose. Let us demonstrate how they elevate your home with a free in-home consultation. Reach out to 916-542-1305 or fill out the form below to arrange yours today and discover more about our popular faux-wood and hardwood shutters.