Everything About Window Shades Vs Blinds In San Jose
You'll undoubtedly see an array window blinds and shades when you are looking for window treatments for your San Jose property. Window shades are made with fabric that you bring down over your windows to conceal them. You also raise or lower window blinds, but they are built from firm materials with slats that can rotate. Which option makes sense for your home? Explore what to know about window shades vs. blinds in San Jose.
The Majority Of Window Blinds Have More Ways Than Shades For Controlling Light And Privacy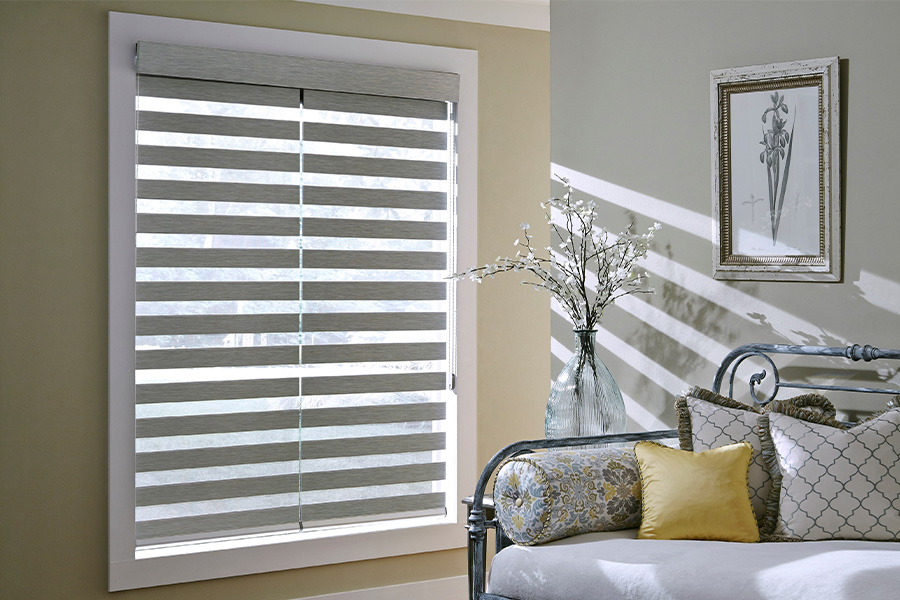 Both window shades and blinds will shield your windows in San Jose, but blinds offer additional control over sunlight and privacy. You may lower blinds to cover your window. Then twist a wand to adjust the slats for the right amount of natural light and privacy. But you should realize that second-rate blinds with warped or snapped slats will create large openings. High-quality wood or faux-wood blinds provide a greater level of authority over privacy and exterior light.
Window shades blanket your window with a panel of fabric and have a limited ability for giving you partial light and privacy, although sheer and zebra shades feature fabric components that simulate the function of blind slats. Or you might utilize top-down/bottom-up styles that allow you to reveal the upper part of your window for sunlight while keeping your privacy in the lower half.
Made-to-order shades and blind that fit precisely within your windows with no openings or overhanging give you the best covering. Yet, due to the fact they don't affix around the framework in the same fashion that other products like plantation shutters do, you may see light along their edges, particularly if they get knocked into or caught in a wind gust. And while blinds give you a bit of management over the amount and direction of sunlight, interior shutters provide even more possibilities for managing exterior light.
Cellular Shades Offer Energy Savings That Blinds Can't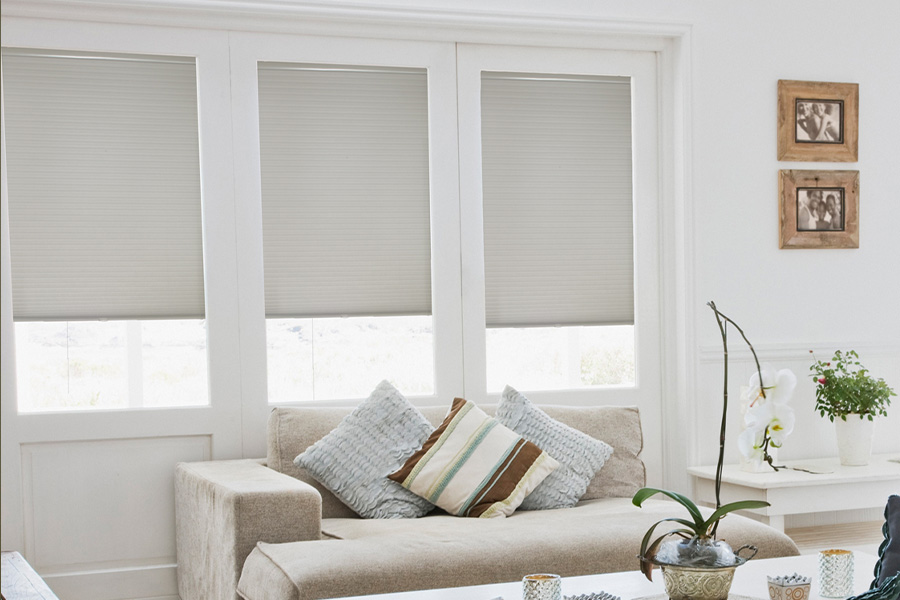 The right window coverings can offer extra insulation for your windows and help lower energy bills. In the battle of window blinds vs. shades in San Jose, shades win the energy efficiency comparison–
namely cellular shades
. Blinds, unfortunately, afford almost zero insulation in light of their slender materials and multiple spaces.
Cellular shades are so named because of the built-in "cells" that their specialized pleated fabrication forms. The pleats neatly fold together accordion-style when you draw up the shades and collect air coming through your windows when you pull the shades down. When trapping exterior air, they block it from going into your property and impacting the interior temperature. This is good for you as your heating and cooling equipment uses less energy to maintain the comfort of your San Jose home. Of course, there are no shades or blinds that are able to come close to the superior efficiency of Polywood® shutters with their exclusive weatherstripping.
Window Shades Provide More Styles To Pick From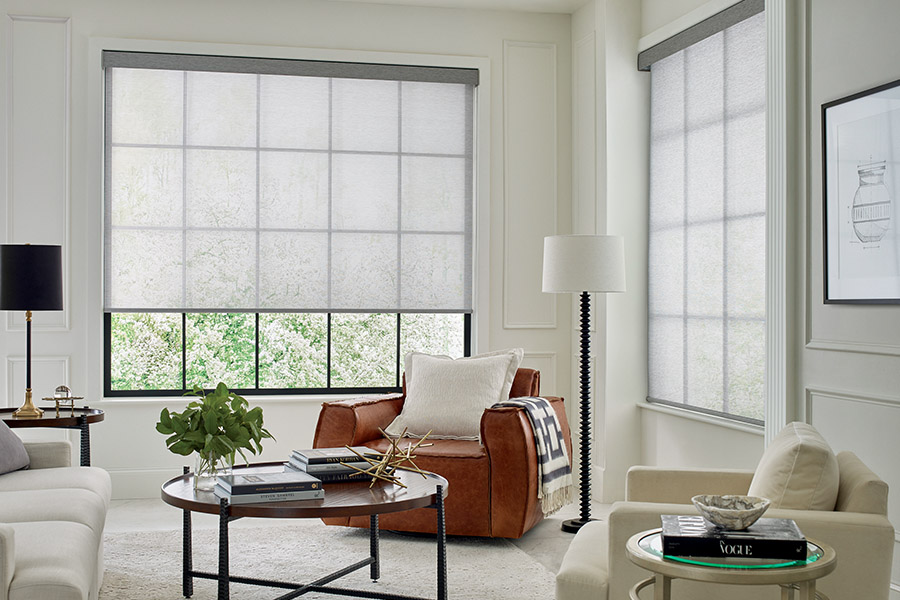 The appearance of your window treatments is equally as important as their light, privacy, and efficiency abilities. In this case, the decision between window shades vs. blinds in San Jose boils down to specific design requirements. Metal and vinyl blinds are offered in various colors but break down rapidly. More robust wood and faux-wood blinds come in a variety of popular wood stains or paints and have other personalization choices. Their steady slats and clean contours look quite appealing in your home.
Window shades offer quite a bit more variation in styles, materials, colors, patterns, and opacities. You can choose anything from sheer white roller shades to patterned Roman shades to textured woven fiber shades. It's simple to discover a window shade that blends into your specific style with a wealth of selections to choose from.
Learn More About Window Blinds Vs Shades In San Jose At Sunburst Shutters San Jose
Shades, blinds, and shutters, Sunburst has everything you need! Let us display how our premium window treatments look in your San Jose residence with a no-cost in-home consultation. Get yours scheduled today by dialing 916-542-1305 or filling out the following form.