What Are The Best Indoor Window Shutters In San Jose?
You've heard about all the advantages of interior shutters, so which ones will you get? Polywood® and Ovation® shutters have emerged as the leading indoor window shutters in San Jose. Each is made with the finest materials and precision craftsmanship. But both window treatments have special attributes you'll need to think about when picking the ideal interior window shutters for your San Jose home.
What Are Interior Window Shutters?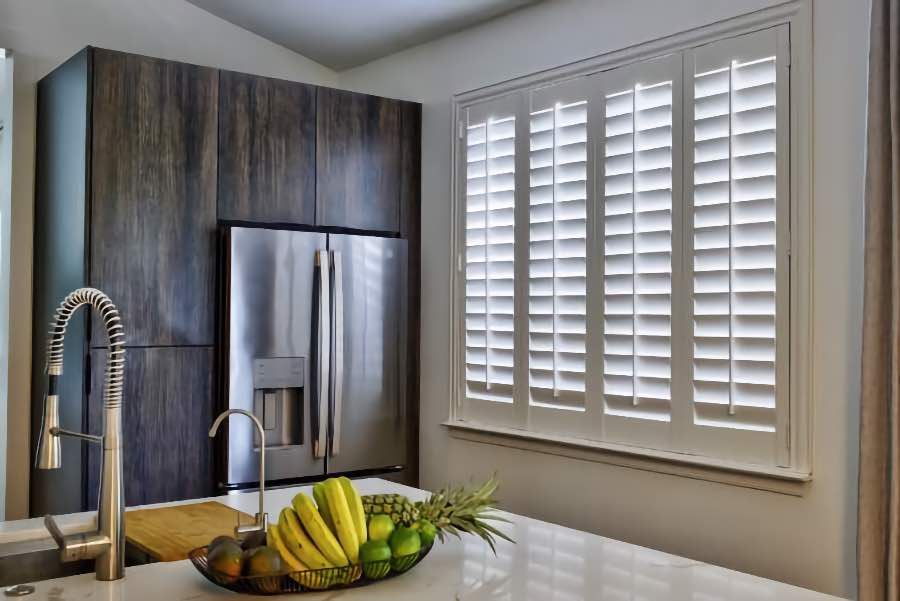 Indoor window shutters, also known as louvered or plantation shutters, are versatile window treatments. Dissimilar to fabric treatments, interior shutters are constructed of solid materials that make them strong and fantastic as window coverings. They boast frames that affix around your window's perimeter. Inside the frame you'll find panels with an array of adjustable slats known as louvers. You can open up the panels for an unblocked view or have them secured and shift the louvers to welcome in light. When you want full darkness and privacy, simply close up all components. San Jose homeowners love how easy interior shutters are to use and how beautiful they look.
Polywood Shutters Are The Most Durable And Energy-Efficient Interior Shutters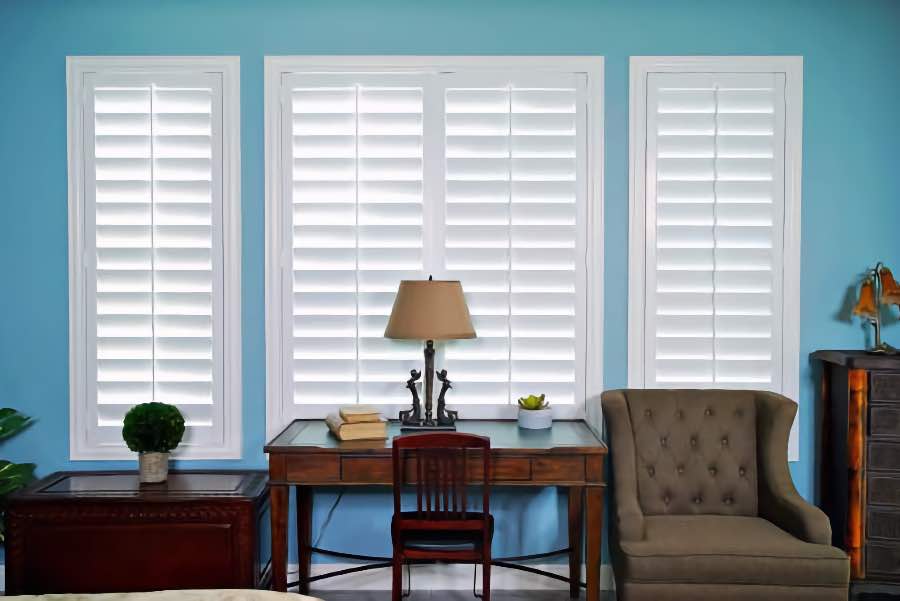 Polywood shutters are perfect for San Jose residents who want permanent, energy-conserving window treatments. Polywood is much more imperishable than cloth and wood window treatments. It won't deform, chip, or break from factors like temperature fluctuations and high humidity. Polywood shutters' finish is especially made to withstand fading from the sun's rays, too. These shutters last decades, even in humid places like bathrooms and kitchens.
They won't go out of style, either. The tough finish comes in three shades of white that harmonize perfectly with any home decor. Place Polywood shutters in any area for lasting allure.
Another perk of Polywood shutters: unsurpassed energy efficiency. They are the most energy-efficient indoor window shutters in San Jose. Polywood shutters provide up to 70% more insulating ability than wood shutters. That sort of insulation helps keep your home comfortable and saves you money on cooling and heating costs.
So, to summarize, Polywood shutters are the leading interior shutters for your San Jose home if you would like to have window treatments that are
Energy-efficient
Undeniably alluring
Resistant to moisture
Enduring and tough
Ovation Shutters Come In The Most Colors Of All Indoor Window Shutters For San Jose Homes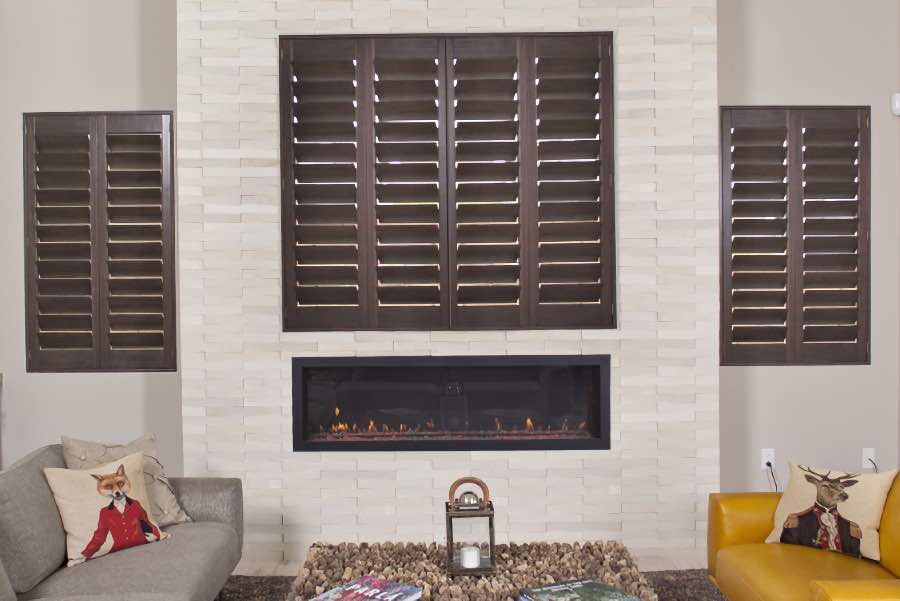 Wood interior shutters have existed| for centuries. They have a classic look that works for most decors and come in many colors. Ovation shutters are your best option if you need an alternative to white window shutters in San Jose. You can select from a wide variety of wood stain and paint colors to discover something you prefer. You can even select a color that matches other wood features in your interior.
While wood doesn't quite equal Polywood's longevity, Ovation shutters are the one and only five-star wood shutters on the market. They earned this rating due to their impeccable construction. All of the solid wood pieces are water-sealed and kiln-dried to shield against factors that are known to devestate wood.
If you love the style of wood indoor shutters, choose Ovation hardwood shutters for
An ageless look
A selection of colors exceeding white
Harmonizing with current wood in your home
Explore The Leading Interior Window Shutters In San Jose At Sunburst
You'll get access to the greatest collection of top-end indoor window shutters at Sunburst Shutters San Jose. Call us at 916-542-1305 or fill out the form below to schedule a no-cost in-home consultation. We'll dispatch one of our consultants to your home to demonstrate our interior shutters and help you select the right style and color for your San Jose residence.