How To Use Roman Window Shades In San Jose
Interior design experts are well aware that Roman window shades are currently in style. Honestly, they have always been used as a modern and elegant solution for designers searching for a fabric shade with unsurpassed adaptability. They are appropriate for numerous areas and might be a great window fashion for your residence as well. Are you ready to learn why Roman window shades are so in demand in San Jose?
What Precisely Are Roman Window Shades?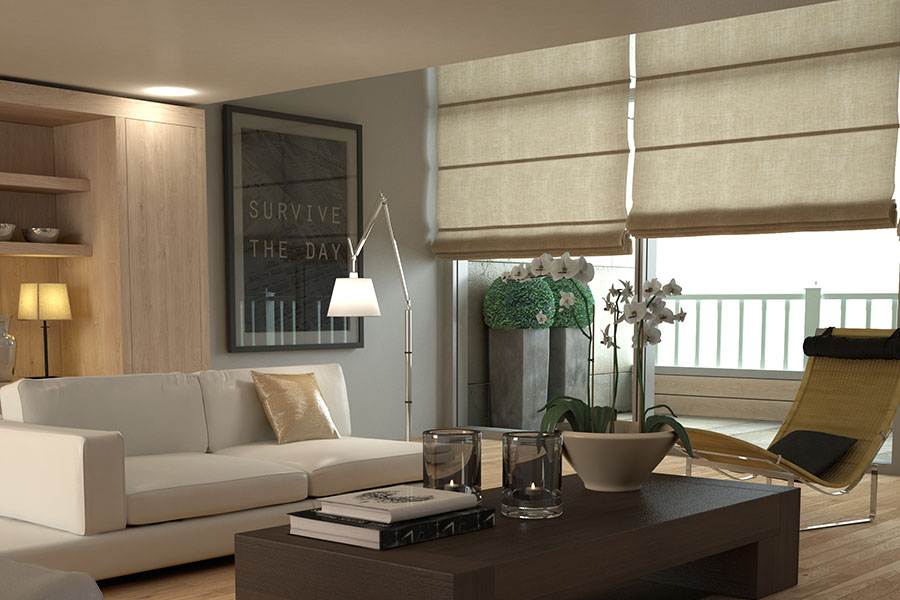 What really makes a Roman window shade different from other types of window treatments? The answer is the manner in which the shade comes together as it is drawn up. These shades are made of a soft material that folds in nice, even sections. This brings the shade a clean, consistent look, no matter if it is fully extended, partially opened, or totally drawn up. They provide an alluring mix of volume and feel while operating as a sharp, more practical substitute to drapes.
A Style For Any Space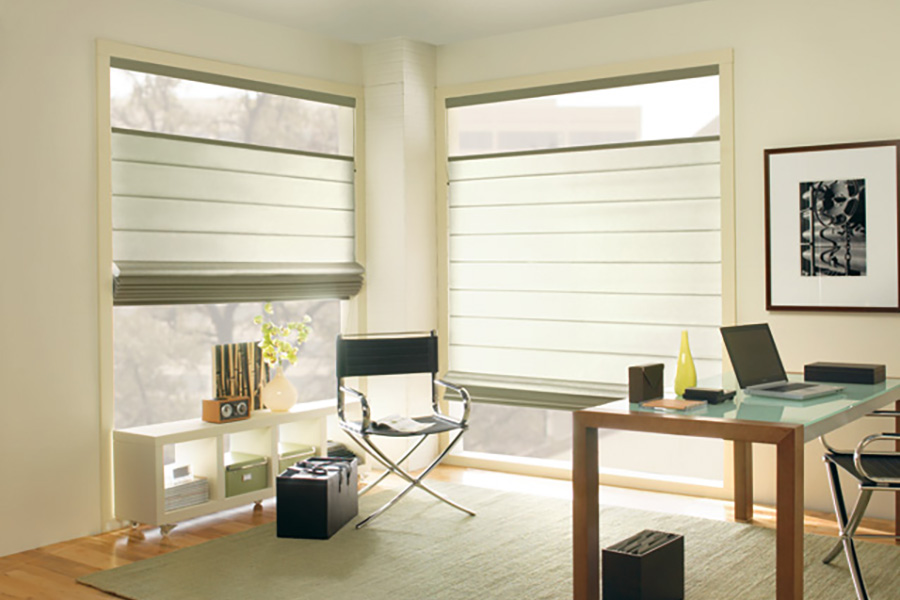 This characteristic fold is a primary reason for the Roman window shade's high demand in San Jose and it can be found in various options. Let's briefly investigate the types of folds:
Soft/Hobble Fold: Soft or hobble fold Roman shades are the classic style, featuring slight folds that produce the flowing look of a waterfall.
Flat Fold: Roman shades with flat folds are precisely what you think -- a single, flat piece of material. This is perfect for displaying a special design or if you would like to introduce a vibrant complementary color.
Batten Front: Battens, also referred to as tunnels, are loops of material on the front of the shades. The battens are integrated where the shade folds and can house elements like a length of wood as a structural addition. This batten creates an eye-catching result different from other Roman window shades.
Batten Back: Batten back integrates fabric loops sewn to the window side of the shade. Even though this may suggest that it wouldn't impact the style much, it provides a subtle appeal you may like!
Pick From Your Preference Of Cordless, Corded, And Even Motorized Shades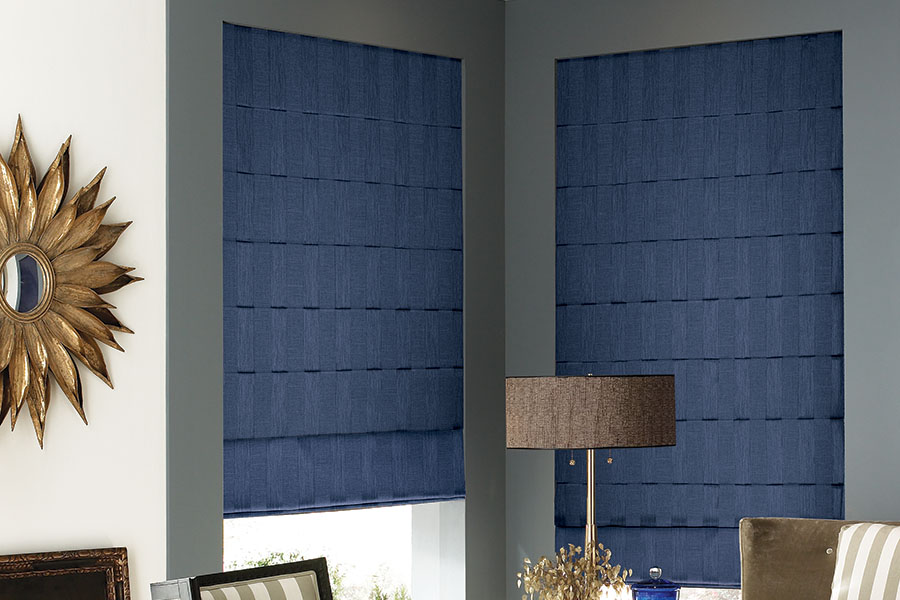 A great benefit of installing a Roman window shade in San Jose is how the cord is integrated. In models with a cord, they are conveniently tucked behind the panel, putting it out of sight and allowing them to be safe for children. The shades also have cordless products that you can effortlessly pull or push to move up or down. You might even choose motorized shades that have grown in popularity. With the touch of a controller, your shades are able to shift up or down however you want.
How to Best Use Roman Window Shades in Your San Jose Interior
Fabric composition is a hallmark of the Roman window shade, affording practically limitless options for personalization. They can also be made to fit windows of all shapes and sizes. The fabric comes in a multitude of options, providing a great deal of transparency levels for your preferred amount of light and privacy. You will even discover a seemingly unending selection of patterns and colors to harmonize with your decor. What you choose greatly influences the cost of the shades.
The fabric panels means these shades are not suitable for a high-moisture environment such as over a kitchen sink or in a bathroom. In these types of locations, a Polywood® plantation shutter will be a smarter alternative. In other areas, the Roman window shade is a wonderful choice of window treatment with options for any type of interior!
Discover Roman Window Shades in San Jose at Sunburst Shutters San Jose
Discover all that Roman window shades can provide your home with Sunburst Shutters San Jose. Our specialists will help you find a combination that fits perfectly with your design ideas. All you need to do is contact us at 916-542-1305 or complete the following form to request your free, at-home consultation.