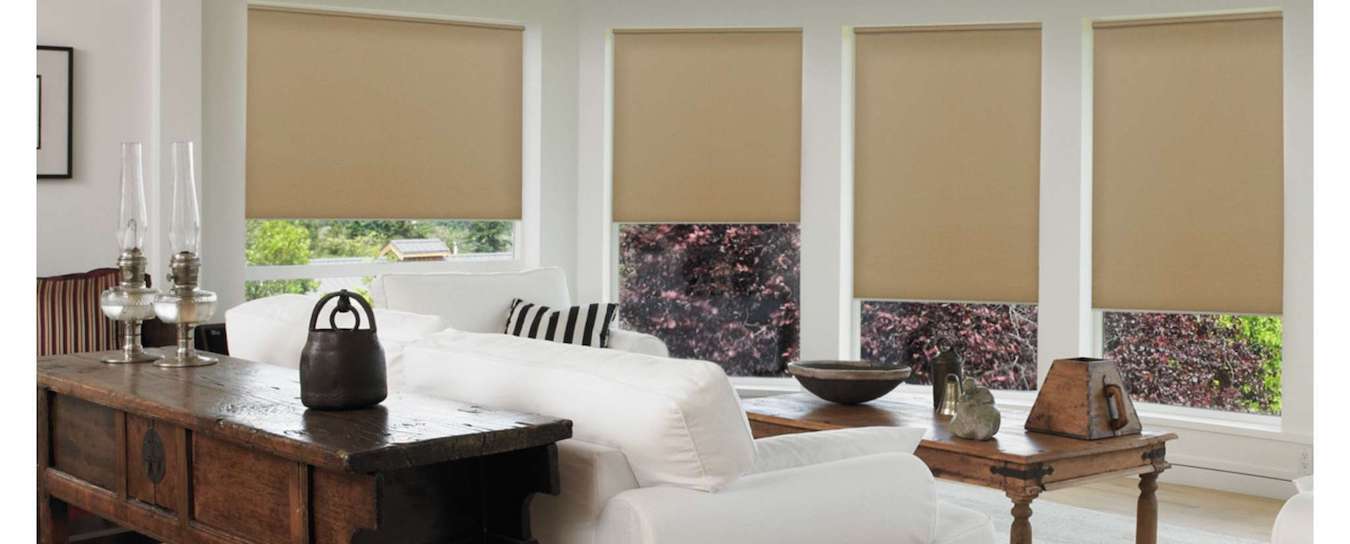 The Top Window Treatments For The Southwest and San Jose
When people think of the Southwest and San Jose, they often think of warm, dry climates. However, residents know that even though the days can be searing, the evenings can drop too much cooler temperatures. That's why window treatments in the Southwest must work twice as hard in keeping your home both cool and warm. Plantation shutters and roller shades work well for your San Jose home.
Interior Shutters Increase Energy Efficiency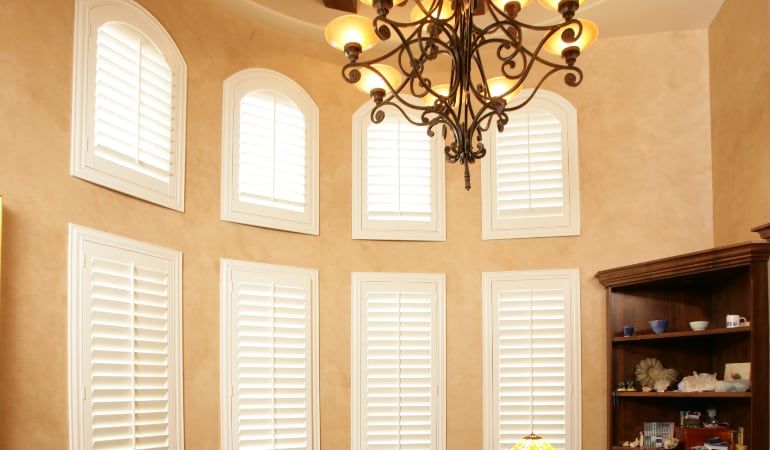 If the sun shines down on your San Jose home all day long but leaves you chilly at night, you need window treatments that help keep your interior temperature stable. Plantation shutters have a unique design which makes them one of the best window treatments for homeowners in the Southwest who want to stay comfortable without taxing their A/C system.
Plantation shutters shut tightly to block unneeded light and temperature extremes. During the day, you can close the shutter panels to block sun glare. As the sun shifts, tilt open the louvers to filter the light. If you want a cool breeze and unobstructed view of the sunset in the evening, open the shutter panels and your windows. Then, close them again when it gets dark and cold.
For the best energy efficiency, install Polywood® shutters in your house. Their one-of-a-kind weatherstripping can keep your rooms 30 degrees cooler than outside during the hot days. You can use them to lower the temperature in your hottest rooms or put them throughout your home for extra comfort. And, of course, they limit chilly drafts after sunset.
Plantation shutters look amazing in San Jose homes as well. The Southwest enjoys many unique architectural styles, such as Spanish Mission Revival, Ranch, and modern Southwest-style. Unlike other window treatments, interior shutters come custom-made to snugly fit--instead of cover up--any shape of windows. Their adaptability makes them just as suitable for arched windows in Mission Revival homes as for the sliding glass doors and picture windows in Ranch houses.
Plantation shutters come in many stylish neutral hues, too. Consider hardwood Ovation® shutters to complement the rich organic and wood tones that are typical in Southwest-style homes. Or you can piggy-back off the pristine white shades of a Spanish Mission home with white Polywood shutters. If you've decorated your Ranch home with a rustic theme, reclaimed wood shutters will work well in your home.
Roller Shades Block Out And Diffuse Glaring Light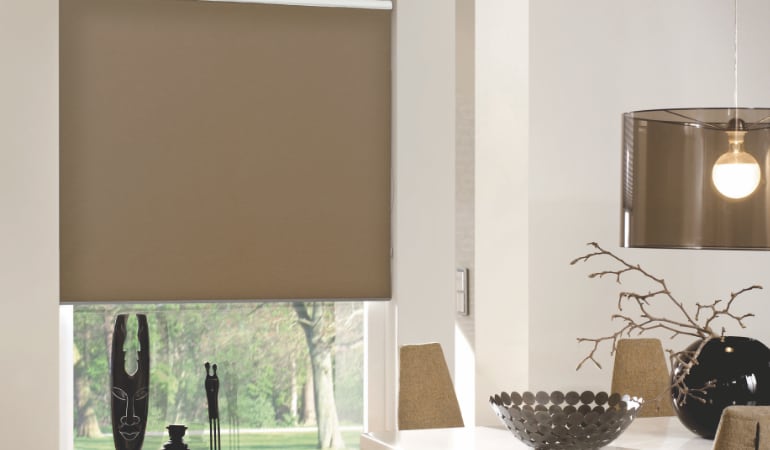 Roller shades offer another great option for blocking the sun's rays. If your San Jose home has oversized, sunny windows where you want to control sun glare and block excessive heat, blackout roller shades let you do both. Fully opaque, they block outside light and its warmth on a hot Southwest day. However, if you have smaller pueblo-style windows that already limit the amount of sunlight in your home, you can get away with more sheer roller shades and still have natural light.
Roller shades also are offered in a variety of patterns, materials, and styles that effortlessly blend in with most home styles. Color plays a vital role in the aesthetics of many Southwest home styles. Use colored roller shades of medium opacity to fill a vibrant Spanish-influenced room with colorful light. Or you can buy neutral colored shades for rustic décor. Roller shades' streamlined look coordinates with both mid-century and contemporary Ranch homes as well.
Get Window Treatments For The Southwest At Sunburst Shutters
Keep your San Jose home cozy day and night with energy-efficient window treatments from Sunburst Shutters. We offer a variety of window treatments that coordinate with popular Southwest house styles. To learn more about the right window treatments for your home, call us at 916-542-1305 or submit the form below to set up a free in-home consultation.