The Best Nighttime Privacy Window Treatments For San Jose
After the sun fall below the horizon, you don't want people seeing into your San Jose residence. You likely will want to use different types of treatments to block your windows and prevent a clear view inside, but some products are see-through or have open spaces along the perimeter. And sometimes, you may get up for breakfast to discover that you forgot to pull down the blinds or shades the previous evening. To stop curious onlookers from spying on you, select customized interior shutters as nighttime privacy window treatments in San Jose. You might also consider using automated motorized window shades so that you never forget to shut them again.
Select Interior Shutters For Nighttime Privacy Window Treatments In San Jose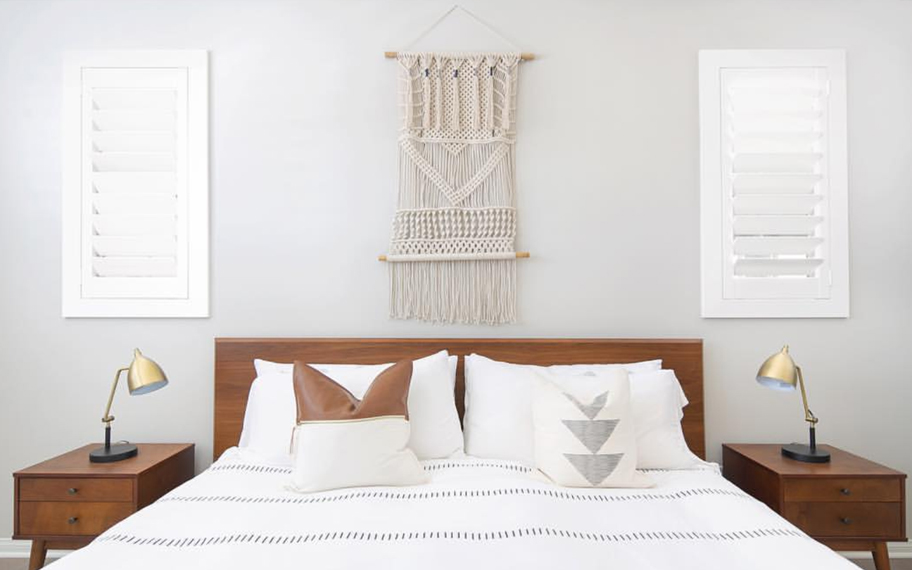 In the event your mass-produced window treatments have openings along the edges that impede complete privacy, switch them out with custom-fitted plantation shutters. Interior shutters are suitable nighttime privacy window treatments for San Jose properties since they are carefully fabricated to match your window dimensions precisely and eschew problematic spacing. When you order, you can choose between two opaque materials: hardwood or faux wood. Upon installation, the slats lay flat against adjacent ones to obstruct visibility into your interior when closed. Nobody on the exterior will be able to glimpse anything but a slight glimmer of light that trickles past your shutters once you adjust them at the end of the day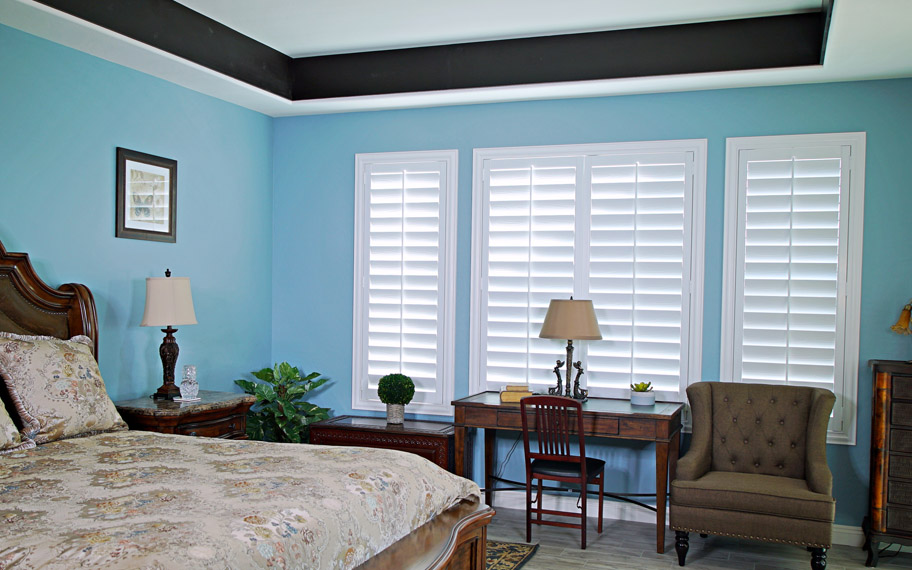 If you install interior shutters for privacy at night, you might think about faux wood shutters for the extra advantage of energy efficiency. Polywood shutters come with weather sealing that boosts your home's insulation. They defend against drafts that reduce your home's comfort levels by allowing air to leak via your windows. If you need your bedrooms at a consistent temperature for sleeping, install faux wood shutters to help you maintain the ideal temp all year long
When Opting For Motorized Products, You'll Never Forget To Close Them In The Evening.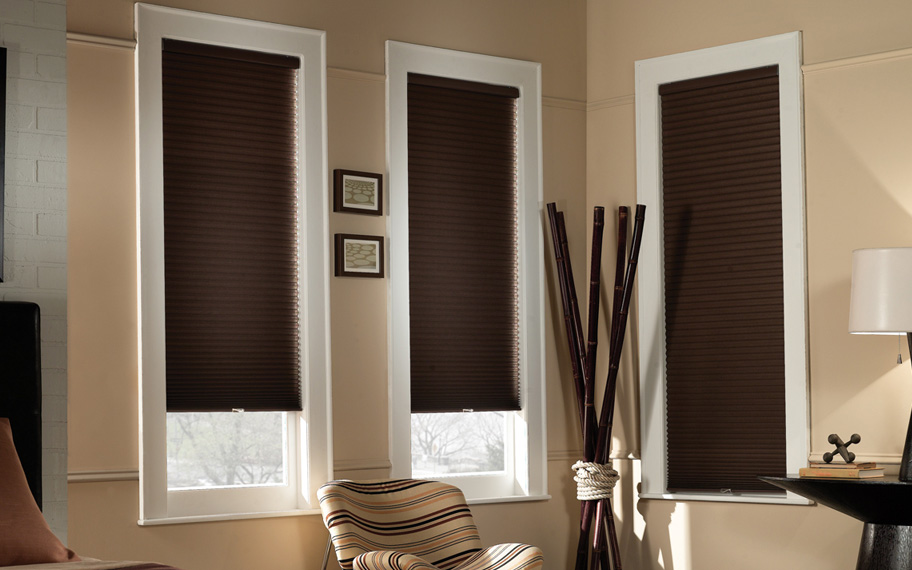 Nighttime privacy window treatments in San Jose are effective if you don't forget to adjust them when the sun goes down. If not, you will get out of bed the following day and worry if anyone peeped through your windows last night. If your family forgets to pull down the window blinds before bed, get innovative automated products that go up and down in conjunction with your preset plan.
Hands-free electric products employ a motor to operate them. Subject to the kind you install, you are able to direct them via a remote controller or your smartphone. You even have the option to fix your motorized window shades to close at your specified time. You can simply command your AI assistant like Alexa or Google to lower the shades as a component of your pre-programmed nighttime routine, and you don't need to be concerned about not remembering to lower your window treatments again.
Virtually every type of window shade has electric-powered alternatives. You can choose from stylish Roman shades, insulating cellular materials, or sleek roller shades to match your unique preferences while you enjoy the convenience of window treatments that close themselves.
Enhance Your Windows At Any Time Of Day With Window Treatments From Sunburst Shutters San Jose
When you need to prevent unobstructed views into your house, speak with Sunburst Shutters San Jose about our attractive and effective window coverings. We are here to help you find a product that beautifies your home during the day and shields your windows at night. Get started by contacting us at 916-542-1305 or fill out the form below to arrange a complimentary on-site meeting.