Three Different Types of Window Treatments In San Jose
How often have you seen alluring window products and wanted to know where to find them? The vast majority of residents are accustomed to curtains, but there are different types of window treatments in San Jose. From dramatic louvered shutters to soft fabric shades and natural fiber shades, you will discover several enticing window treatments to consider in San Jose if you are ready for an upgrade .
Interior Shutters Help Insulate And Beautify Your Home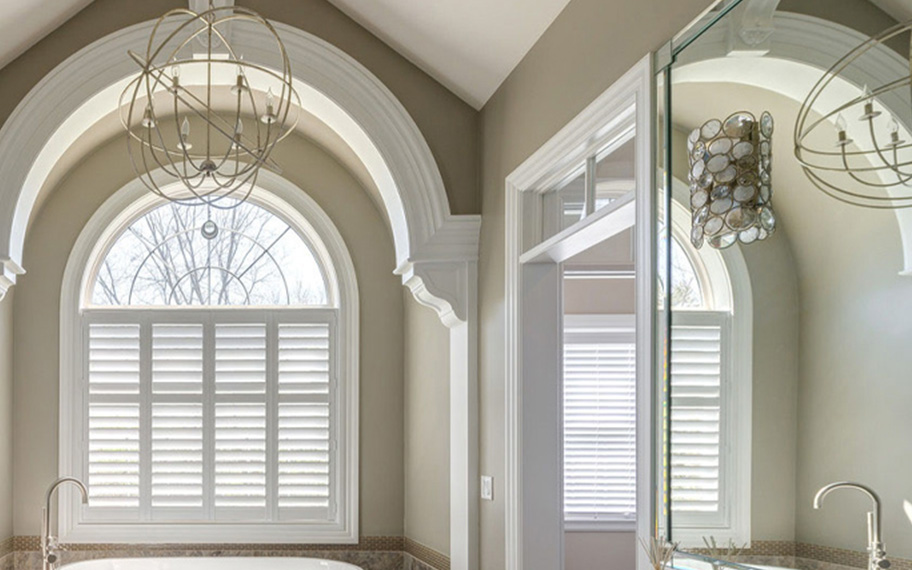 Plantation shutters utilize shutter panels on hinges that are attached to your window frame. Your panels have louvers that tilt up and down to direct sunlight. You also have the option open your panels to flood your room with sunshine. The shutters are customized to install within your window openings exactly and limit nearly all exterior light and air flow when closed. If you'd like to add another level of insulation, you can choose energy-saving Polywood® shutters which include weatherstripping.
Friends and family will quickly become aware of your plantation shutters due to the fact they are much different from traditional window treatments. Their clean aesthetic matches all kinds of decor, from subdued to elaborate and all others. You can create a more traditional appearance with real wooden shutters or go more modern with white Polywood shutters. This window treatment brings breathtaking craftsmanship to any area, from dining rooms to your primary living space.
Cloth Window Shades Offer Endless Variety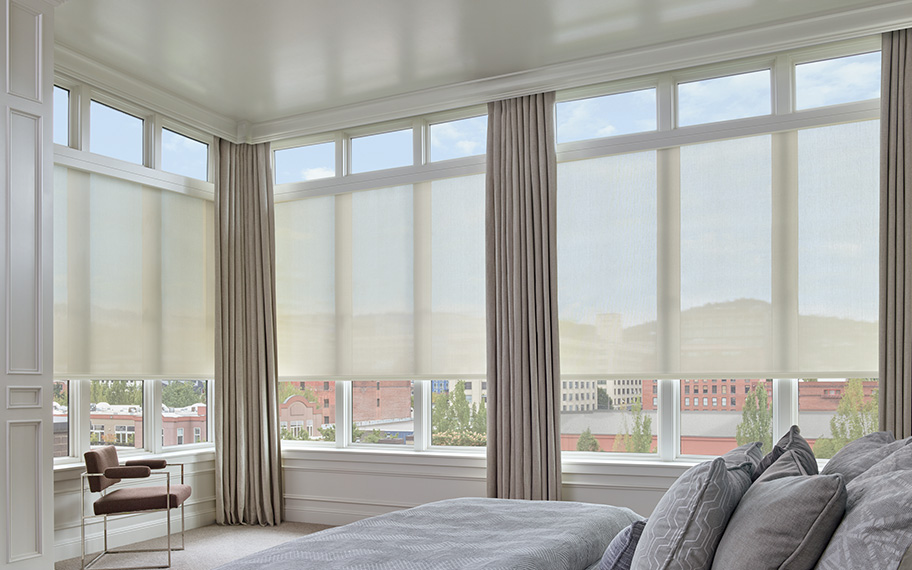 Cloth window shades can be found in various designs but generally consist of a soft material that is adjusted from an unobtrusive apparatus installed along the top of your window opening. Many kinds which include zebra and roller shades coil around a cylinder and unwind when you pull them down again. Other products like Roman and cellular shades gather above your window and flatten out again when you gently pull downward.
Of all the different types of window treatments in San Jose, fabric window shades are found in the broadest selection. When you have a certain look you plan to implement for a space --or your complete home--you will easily find window shades that mesh perfectly your theme. Try roller shades for minimalist or rustic looks or Roman shades if you desire a product that's a bit more luxurious. Zebra shades provide a contemporary appearance. Versatile sheer shades make your home feel more open. While considering the vast range of cloth window shades, you will discover a wealth of materials, colors, and patterns.
Distinctive Organic Materials Lend A Natural Feel To Your Home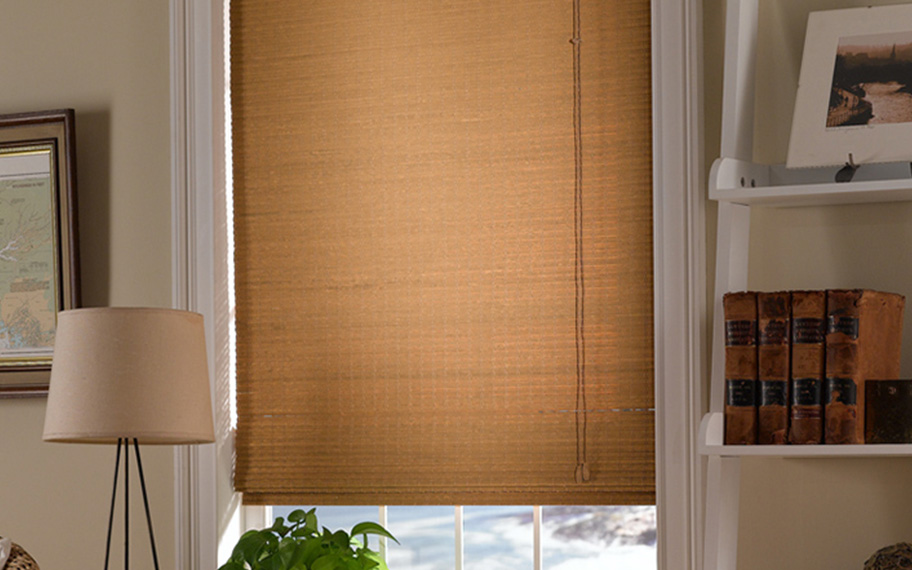 fiber shades are noticeable among the different types of window treatments in San Jose because they bring a pleasant natural feel into your home. They are fabricated with woven natural fibers like bamboo, jute, and grasses. The various materials and weaving techniques will lead to many unique designs to blend with your residence. The different weaves means they will have different levels of opaqueness for sunlight filtration and privacy too.
Utilizing organic materials as your window treatments delivers a little nature into your San Jose property. As an extra benefit, woven shades are attractive and draw much attention. They let light gently flow into a darker dining area or remind you of faraway places in your home's library or den. You can utilize them to make your quiet sitting area feel more calming or as an eye-catching focal point in your family room.
Choose From Different Types Of Window Treatments In San Jose At Sunburst Shutters San Jose
Let the experienced team at Sunburst Shutters San Jose guide you in your quest to find the ideal window treatment. We carry a vast array of choices and we'll discuss the benefits of each so you are able to pick materials that fit your unique tastes. If you're ready to upgrade your home, dial 916-542-1305 or fill out the form below to schedule a free in-home consultation.