How To Pick Window Treatments For Bullnose Windows In San Jose
Bullnose windows feature round contours that give them a soft, finished look. Since their outlines aren't square like standard styles, you may not know what window treatments to use on bullnose windows in San Jose. When your goal is to highlight their curved perimeters, install your favorite shade in the opening. If you appreciate window treatments that offer energy savings, privacy and solid construction over the distinctive bullnose look, choose interior shutters installed on a solid framework that extends beyond the edges of the window.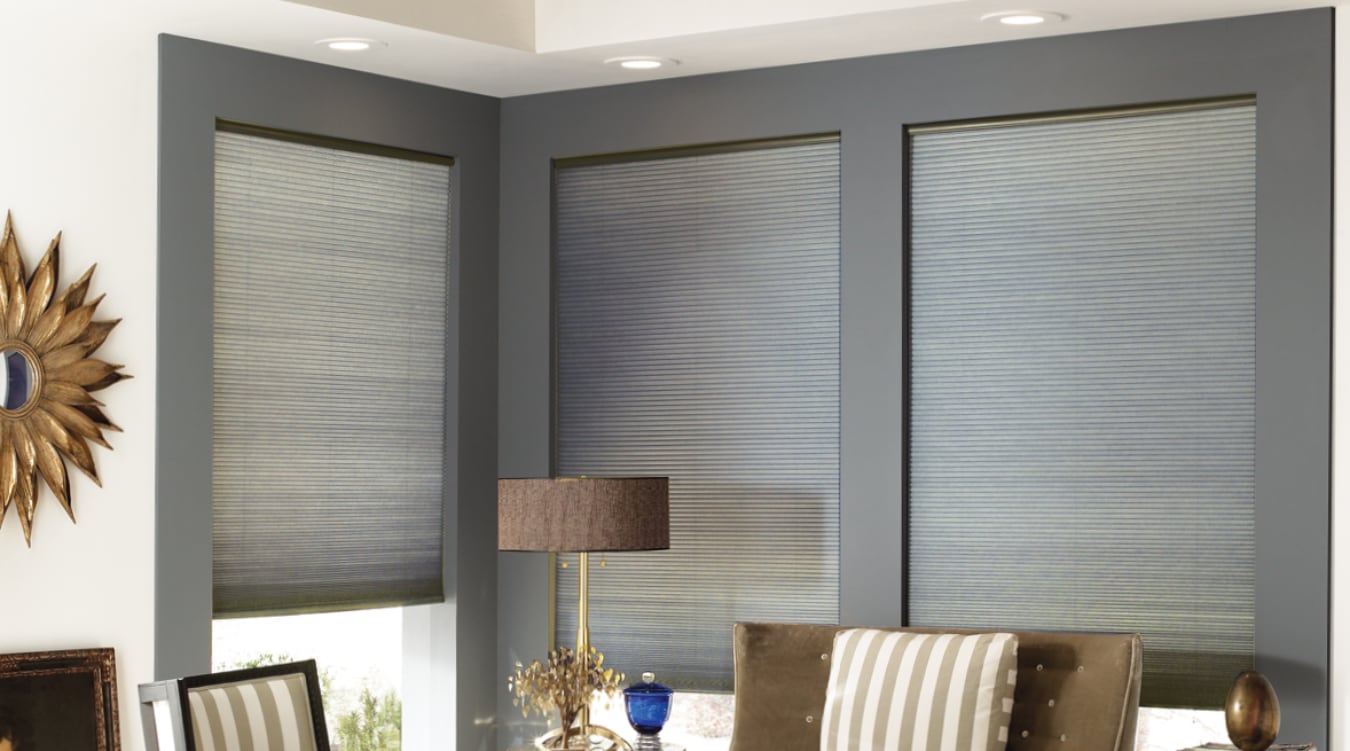 Show Off Your Bullnose Windows With Custom Shades
There are a limited number of houses with bullnose windows, so it makes sense if you're looking to maintain their visibility to supply your San Jose residence a unique architectural feature. Custom-made shades allow you to draw attention to your bullnose corners but still blanket your window panes for effective control of sunlight and privacy. Your window covering sales rep will record the measurements of your openings and ensure your shades fit precisely without any space for sunlight. When ready, they will be installed inside the top of your window.
Every window shade works well with bullnose windows. Your only job is to pick the type you like the most for your home. Roller shades are available in many designs, colors, and levels of transparency to coordinate with your rooms and block outside light. Stylish shades of woven reed or bamboo offer light filtration and add a natural element to your environment. Instead, you might choose trendy cellular shades to trap cold air and keep your space cozier.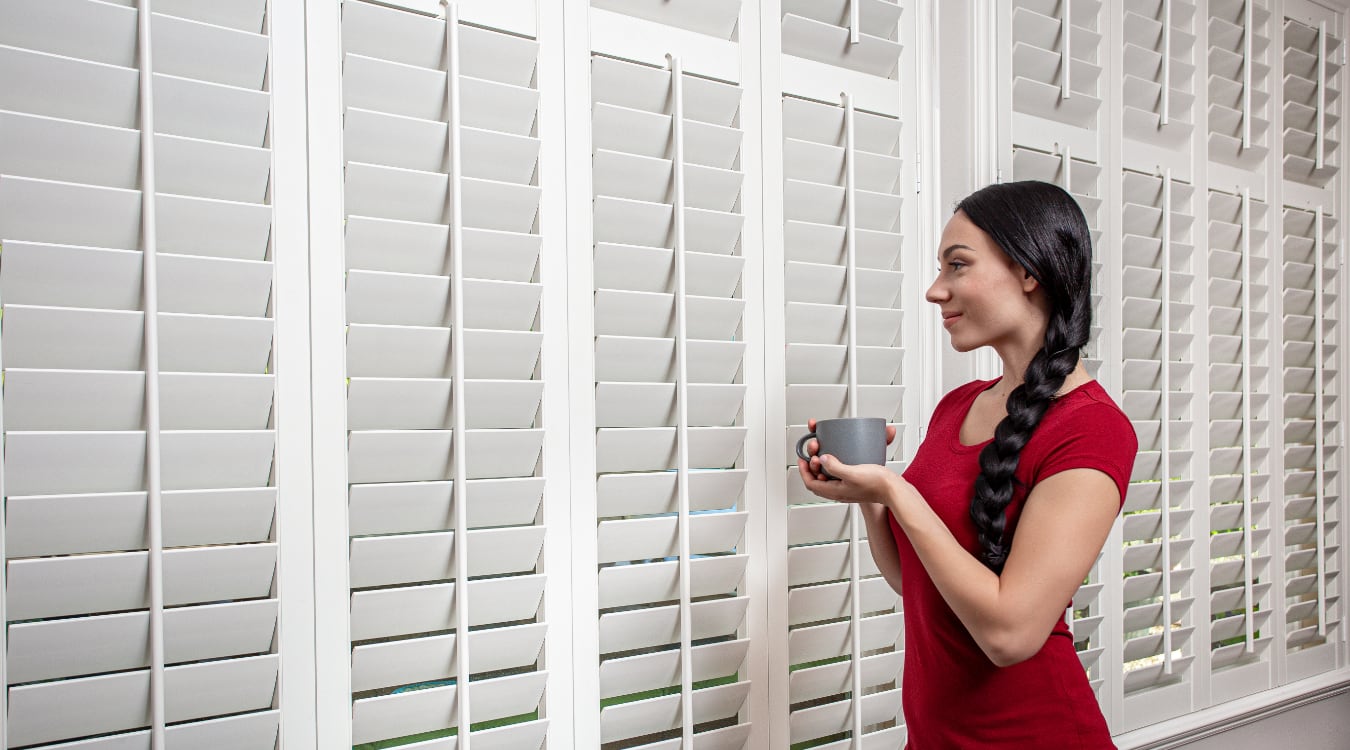 Add Efficiency and Style to Your Bullnose Windows With Plantation Shutters
When your focus is more centered around the window treatments on your San Jose bullnose windows than the rounded corners, ask your shutters sales reps regarding interior shutters. They understand how to install shutters within a sturdy frame around the outside edges of your window opening. That means you will lose the distinctive round corners of your bullnose windows, but plantation shutters are striking as well. Select between clean white Polywood® shutters or different colors of natural wood Ovation® shutters to coordinate with your decor.
San Jose residents like Polywood shutters for their functionality and versatility. Their cordless design makes them easier to manipulate than various types of blinds, and they shut more securely to block most light. You are able to swing the panels closed and move the louvers for the right amount of light or keep the louvers closed for a space that is almost entirely dark. Faux-wood shutters keep drafts out as well with their smart weatherproofing feature. They offer a superior insulating ability than other options to give you additional energy savings.
Polywood shutters are perfect for all types of windows. If your bullnose windows are in a kitchen or bathroom, these durable shutters will hold up against moisture from the humidity. They won't fade in especially sunny windows or suffer cracking during temperature extremes throughout the year.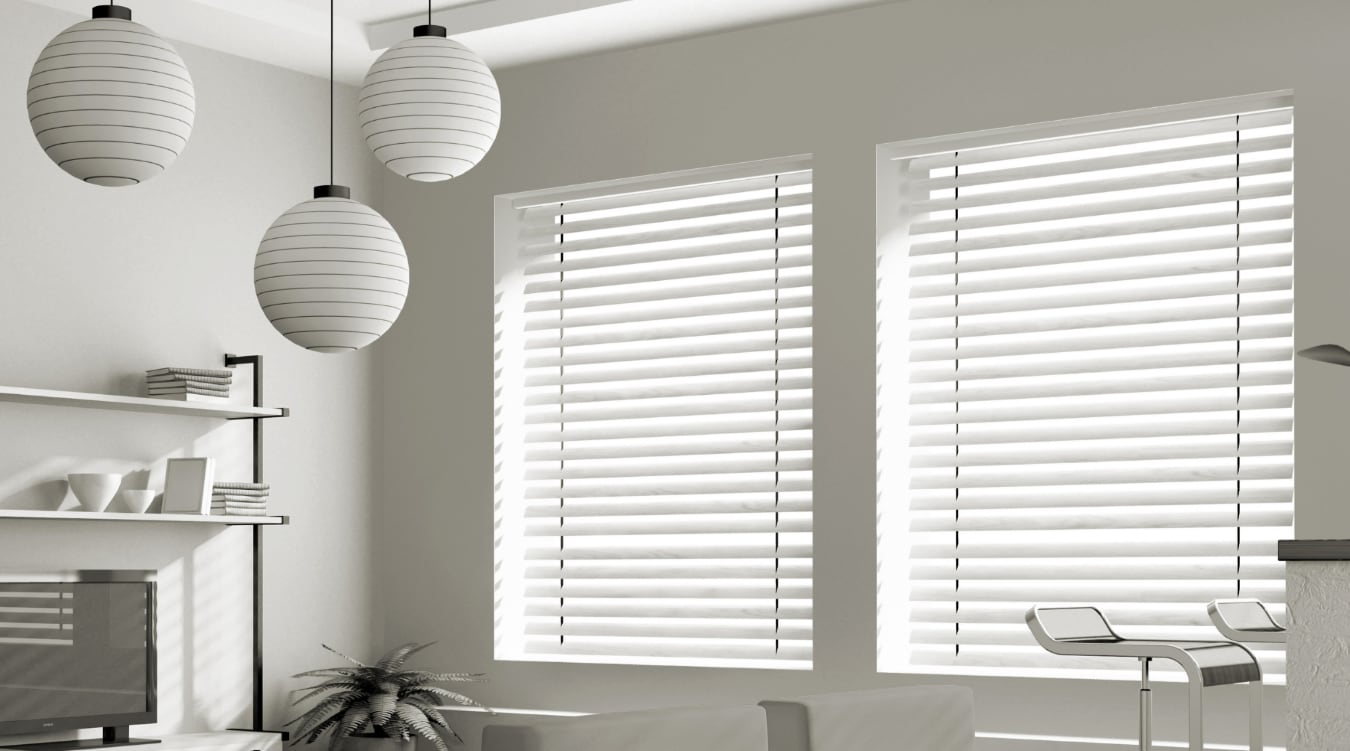 Get The Right Window Treatments For Your San Jose Bullnose Windows At Sunburst Shutters San Jose
Get the right window treatments for your San Jose bullnose windows at Sunburst Shutters San Jose. When you want an elegant window shade or alluring interior shutters, we offer a variety of options and hang them with extreme care to make certain they appear flawless in your home. Simply contact us at 916-542-1305 or fill out the form to schedule a a complimentary on-site consultation.