The Best Awning Window Treatments In San Jose
Awning windows in San Jose have been known to be hard to shield while still taking advantage of their virtues. They are hinged at the top and glide open from the lower end if you turn a crank. You typically notice them higher in a room than other windows and in high humidity areas like kitchens and bathrooms where you need additional ventilation. And they're generally more wide than tall.
Innovative Polywood® plantation shutters are well-suited to the challenges of awning window treatments in San Jose. They swing open and shut effortlessly, accommodate the unusual dimensions of awning windows, and are resistant to moisture. Here's why Polywood shutters have become your preferred option in awning window treatments.
Polywood Shutters Are The Most Suitable Choice For Awning Windows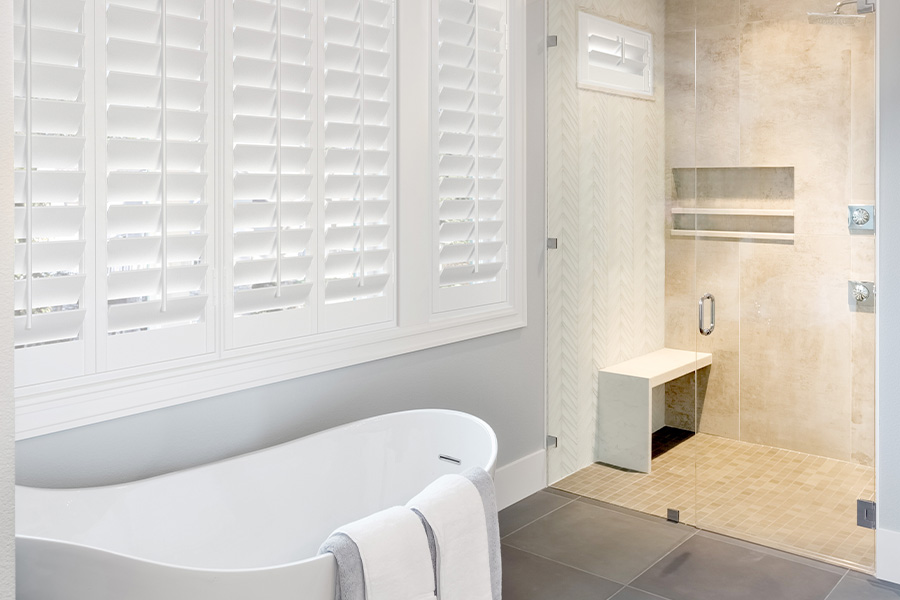 Awning windows are used to offer plenty of light and air circulation, so you don't want window treatments that minimize those capabilities. Polywood shutters have various methods to manage exterior light, ventilation, and privacy. You may swing open their louvered panels to the sides when you desire complete sunlight or a nice breeze from your awning windows or you can adjust their slats for partial sun. When your awning windows are closer to the ceiling, the sun's rays could infiltrate at a tricky angle. Slats will help redirect sunlight if it generates glare on a reflective surface or shines in your eyes.
If your awning windows are located near the ceiling, shutters will continue to be simple to operate. You'll never have to stretch to the highest point of the window to shut them like you have to with some shades. Just adjust the panels and louvers using the tilt rod from wherever you can. Shutters don't have cords that may swing and catch on your window crank either!
Polywood Shutters Accommodate Wider Awning Windows For Superior Insulation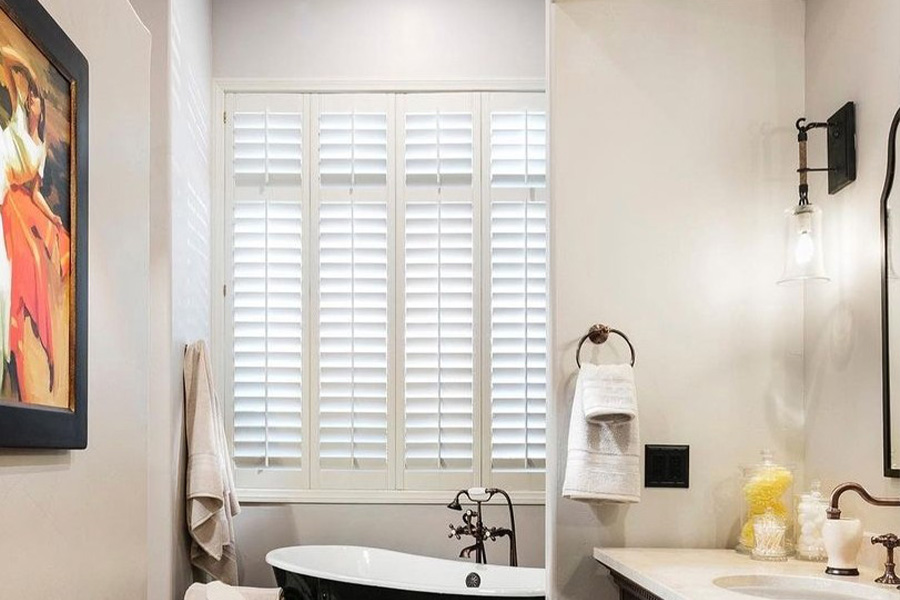 Because awning windows are frequently more wide than tall, you commonly won't locate ready-made products that fit them correctly. Use
custom-made louvered shutters
instead. The outer enclosure is constructed around your window's specific dimensions to be certain you enjoy a ideal fit. This exacting workmanship is more attractive and inhibits openings for daylight or breezes to get through. The panels is even able to be designed around your awning window crank, so it's freely accessible.
Polywood shutters include the added benefit of patented weatherstripping that enhances your window insulation when you shut them. This insulating quality assists in keeping the room at a pleasant temperature and saves you money on energy costs.
Polywood Shutters Stand Up Against Humidity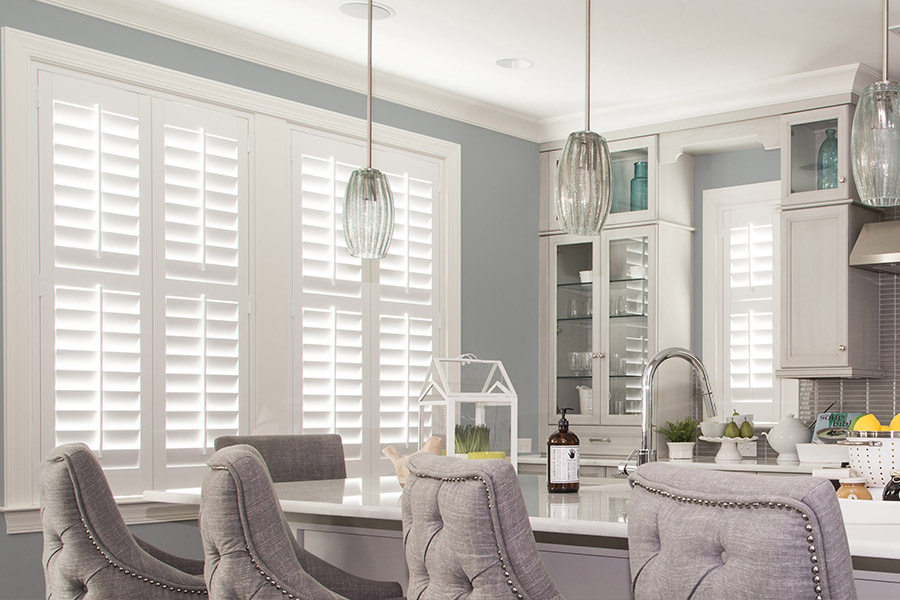 You'll typically notice San Jose awning windows in kitchens or bathrooms for added airflow. But the wet conditions and heat in these spaces may ruin fabric and wood window treatments. This won't be a concern with Polywood shutters! The composite material and resilient outer finish doesn't split, warp, or discolor from the humid environment. You can put them on awning windows near the shower or over the kitchen sink, and they'll be immaculate for as long as you stay in the house.
Durable Polywood shutters are effortless to clean, as well, even in the event your awning windows are hard to get to. As an alternative to taking them down to launder like drapes or trying to reach them with a vacuum attachment like shades, you can easily dust them with an extendable duster. And if your kitchen or bathroom shutters become grimy, all they require is an easy scrub with a dampened rag.
Sunburst Shutters San Jose Has The Best Awning Window Treatments For San Jose Properties
Sunburst Shutters San Jose is here to help you find awning window treatments perfect for your home from our wide collection of choices. We bring samples to your house so you are able to get an idea of how amazing our quality window fashions look on your windows. Contact us at 916-542-1305 or submit the following form to schedule your free in-home visit.