Ways To Enhance Your House's Windows In San Jose
Windows are one of the most important elements of your residence. They act as a major focal point in terms of aesthetic appeal. They are the best way to usher natural light into your interior. And when you open your house's windows in San Jose, you may welcome fresh air into any room.
With that being said, outdated windows might be a cause for concern in your home. Inefficient windows will lose warm air that makes your energy bills soar. Outdated windows might block sunshine and make the inside of your house seem a bit dingy. When your windows in San Jose look unappealing or lack energy efficiency, the time is right for an update. Sadly, switching out your windows is often not feasible. Instead, explore these simple tips for the use of window treatments and other accents to update and enhance your windows.
Give Your House Windows In San Jose Some Style With Dazzling Window Treatments
When your windows on their own lack appeal, give them a boost with amazing window treatments. Use
patterned window shades
for a distinctive design or woven options for a natural element within your home. If you're unsure what will work with your existing design, choose classic louvered shutters. They are available in
traditional hardwood
coming in a wide variety of stains or
distinctive white faux wood
which goes with any style.
Window treatments provide a range of benefits. If you're looking for extra privacy or shade in an area, interior shutters or room-darkening roller shades block the line of vision into your home and natural light. When you want a little isolation but still require sunshine, choose sheer shades or adjust the louvers on your plantation shutters.
Prevent Heat Loss With Energy-Efficient Windows Or Window Treatments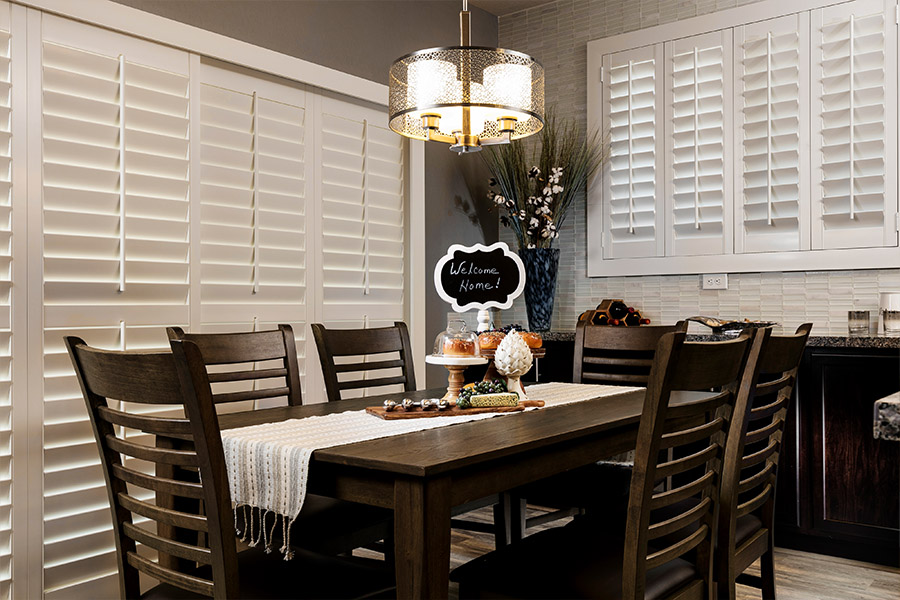 House windows in San Jose let in a lot of cool and warm air that may make your house uncomfortable and inflate your energy costs. If you have older windows with little insulating prowess, switching them out with higher efficiency windows will lower expenses and boost your peace of mind over time. Chat with your window supplier about using more than one pane of glass, windows filled with gas, low-E glass coatings, and other options to increase insulating ability.
If new windows aren't in your project budget, you are also able to control drafting and loss of energy with special kinds of insulating window treatments. Honeycomb shades have a distinct structure that confines outside air so it won't flow into your interior. Or, for unrivaled insulating power from window treatments, use synthetic Polywood® shutters. Their patented insulation system blocks as much as 30 degrees of temperature transfer when you close the hinged panels and adjustable slats.
Freshen Up Your Windows By Painting The Trim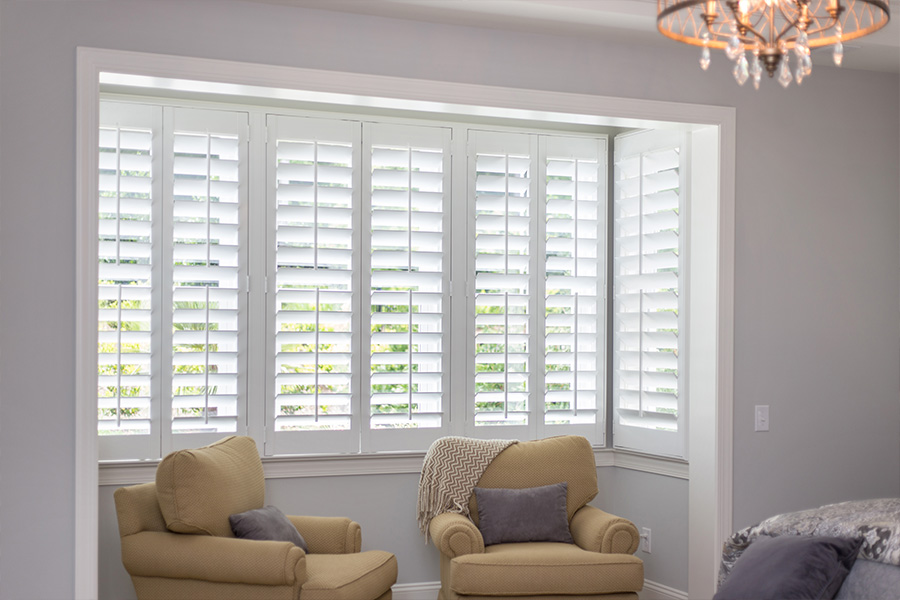 When your windows seem uninspired, you might paint their trim for a revived appearance. Paint darker wood an intense white for a modern design, or paint lighter wood a dark hue for a bold statement. In the event your trim is the same as the interior walls, help your windows stand out with the same color but several shades darker. No matter what color you choose, get it in a hard-wearing glossy paint that will hold up well to bumps and scratches.
Use Attention-grabbing Window Treatments That Increase Your Home's Outward Appeal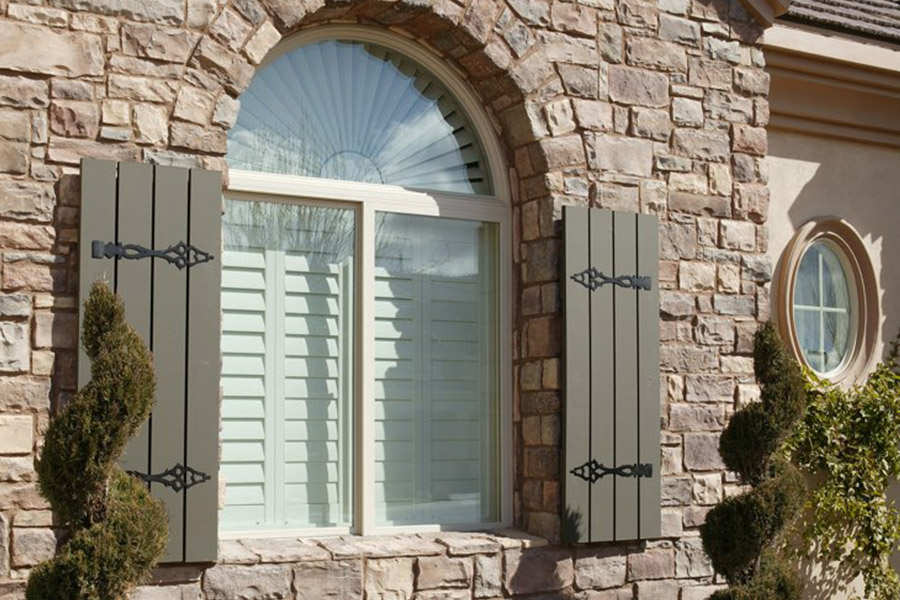 Due to the fact that your windows treatments are evident from outside, pick ones that are multifaceted and enhance your home's curb appeal. Interior shutters have fine lines that match various architectural designs, and bright white synthetic shutters are easily seen from outside and blend with your home's exterior finishes. For a pop of color, consider your ideal type of window shade in a striking tone. And if a more subdued feel is more your style, a neutral-colored shade or shutter will blend in with the other color tones of your San Jose property.
Upgrade Your House Windows In San Jose With Window Treatments From Sunburst
Whether you are looking for elegant interior shutters or bold window shades, Sunburst Shutters San Jose has your solution. Begin your window makeover with a free on-site product demo. skilled staff will help you pick the most suitable options for your property. To make an appointment, dial 916-542-1305 or fill out the form below.