How To Make Windows Look Bigger In San Jose
Windows are available in all sizes, and there may be times an otherwise amazing San Jose house has windows that feel not quite big enough for its interior spaces. While you are able to opt for costly home makeovers to open up small windows, a few simple interior changes are able to give the illusion of more substantial windows. The only things you need are the right window treatments to make small windows look bigger in San Jose.
Utilize Curtains With Plantation Shutters Or Shades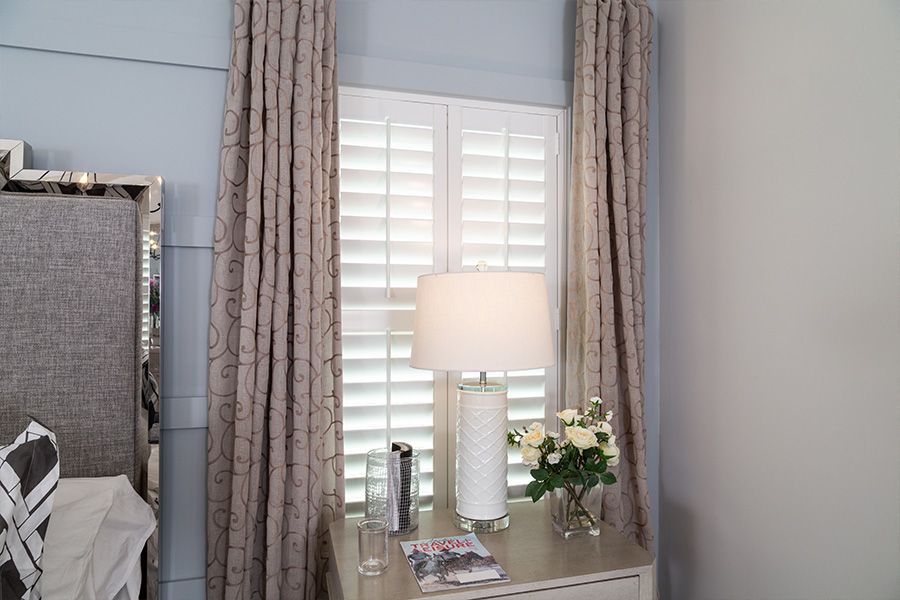 You typically don't require another window treatment when utilizing
multi-functional plantation shutters
or first-rate window shades to give you privacy and sunlight control. Be that as it may, when you want to make windows look bigger in San Jose, layering curtains over shutters or shades will do the trick. This layering creates depth and the illusion of additional space. And curtains are ideal for masking the actual size of a window.
The manner in which you hang curtains is able to make a small window look larger. When trying to make a window appear longer, place the curtain rod a bit over the window and use curtains that extend to the floor. To make a window look wider, use a hanging rod a few inches wider than the window on both sides and broad curtains. These strategies fool the brain into believing a window is bigger than it actually is, and the additional size of the curtains is able to help a small window seem more proportional to the space.
Pick A Broad Interior Shutter Frame To Act As The Window's Trim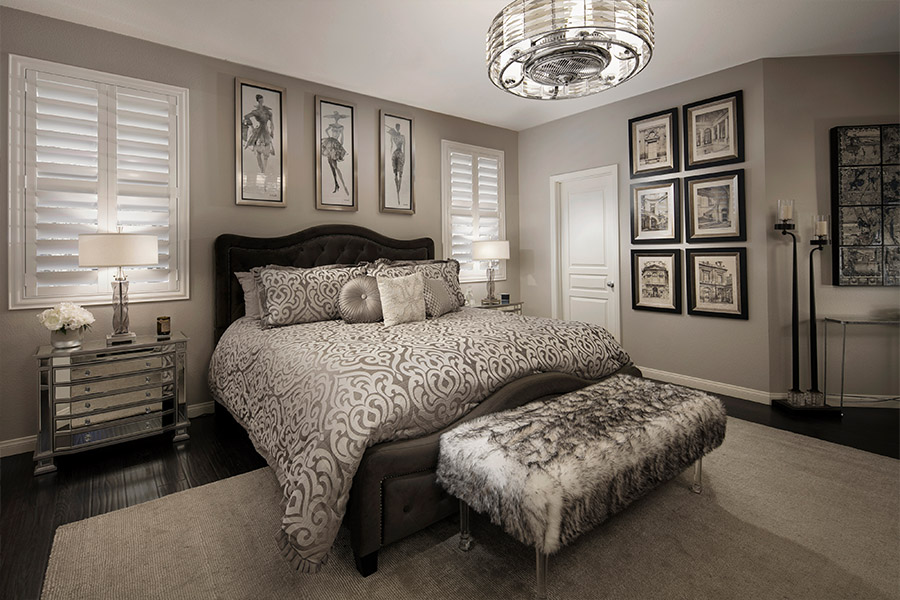 You also have the ability to make a window look bigger by using trim or wider trim. Or remedy two issues at the same time and
hang Polywood® shutters
with a wider frame. Polywood interior shutters give you the most command over natural light and privacy of any type of window covering. They also feature a patented insulating ability that prevents temperature transfer and allows your windows to be better at conserving energy. You're able to install Polywood shutters to take advantage of these money-saving features and pick a broad shutter frame to help a small window seem larger.
Use Striped Window Shades To Alter The Appearance Of The Window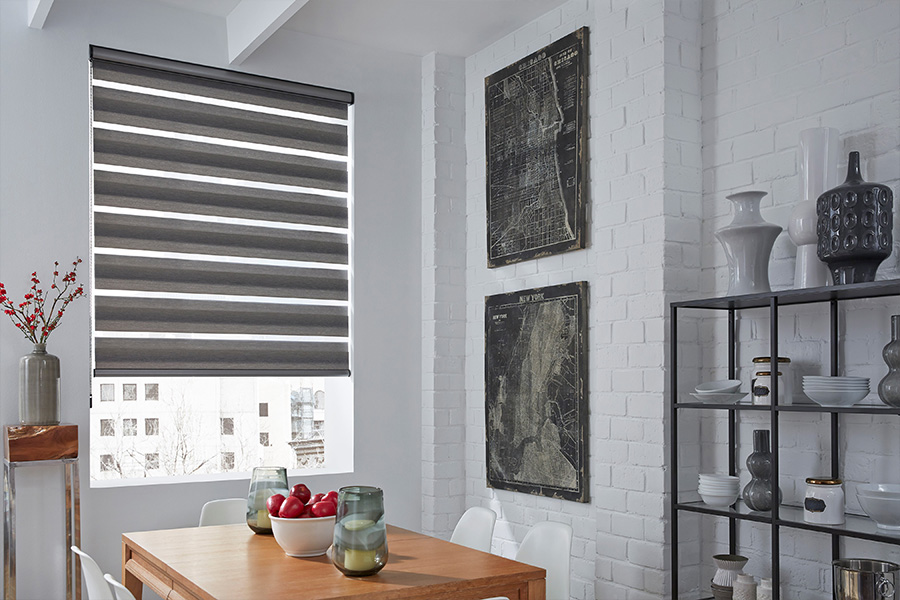 Chances are you've heard that donning vertical stripes can make you appear taller. This also equates to window treatments.
Installing window shades with vertical stripes
or a similar pattern on more compact windows elevates the eye level and provides the impression of a lengthier window, and horizontal stripes let a window appear more spread out. But if stripes aren't your thing, you might also consider a large floral or abstract print to draw the eye and make small windows look bigger in San Jose.
Install White Polywood Shutters That Pop On Colored Walls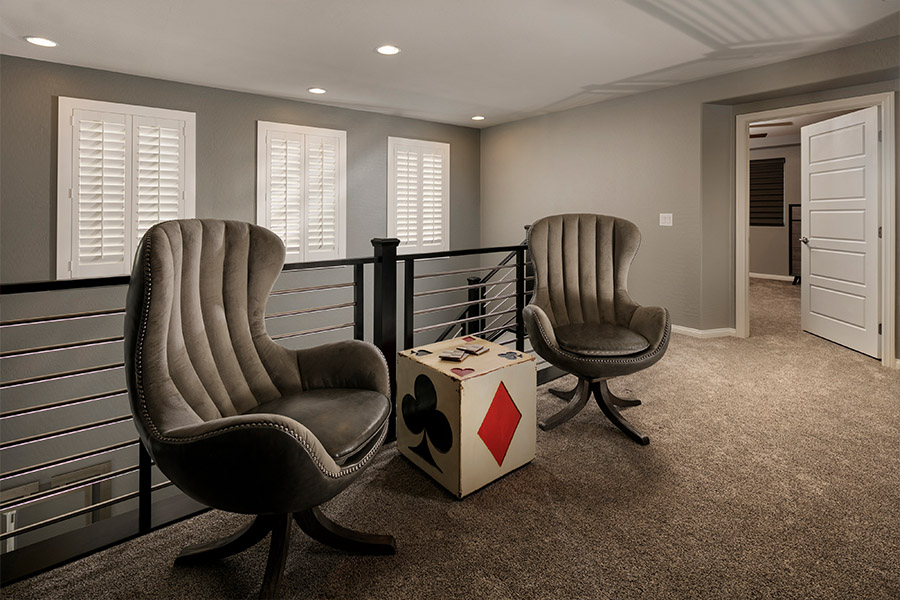 This trick makes sense for walls painted a dark or bright color. White Polywood shutters next to a bolder shade make a noticeable contrast that draws the eye to your window. The more intense the wall color, the more the wall seems to retreat, and the larger your white window frame appears.
Talk To Sunburst Shutters San Jose On How To Make Windows Look Bigger In San Jose
Over the course of the four decades we've been in operation, we've come across windows of all sizes and styles. And we are able to provide window treatments for every one of them. Contact us at 916-542-1305 or fill out the following form to arrange a no-charge on-site meeting. One of our professionals will come to your home and aid you in creating the right look for your windows.