Should You Put Window Treatments On A Closet Window In San Jose?
A walk-in closet's abundance of space is truly unsurpassed. Having your wardrobe so easy to access is beneficial for office workers, fashionistas, and everyone in between. If you often go in your closet, proper illumination is invaluable. To make this happen, various closets receive natural light via a window.
But will a walk-in closet with a window in San Jose necessitate a window treatment? You'll probably be surprised at the number of ways you'll be rewarded by having one. Check out why a closet window treatment is an excellent investment.
Keep Your Walk-In Closet Private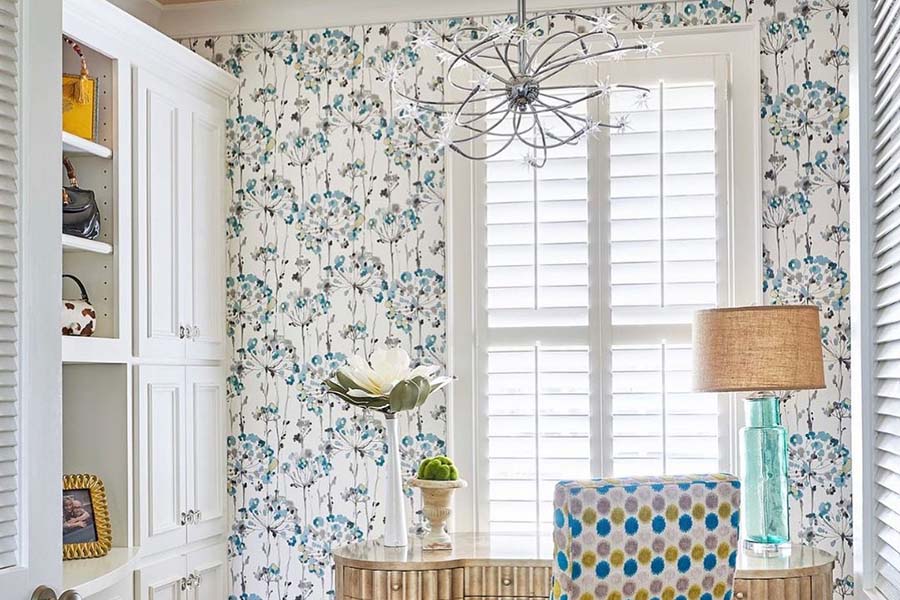 If you prefer leisurely perusing your clothing options to determine the ideal outfit, a closet window treatment might be ideal for you. With complete command over the sizeable louvers, you are able to relax knowing your closet window's plantation shutters will keep out wandering eyes. You can also tilt the louvers to permit a suitable level of sunlight to illuminate the colors and patterns in your clothing.
Your Fancy Ensembles Deserving of Protection
Even though natural light is fantastic at making your attire gleam, your walk-in closet with a window in San Jose will benefit from a little light management. In the long run, the sun's rays can start to impact your attire, causing colors to fade. Allow outside light only as you prefer. You can keep your outfits safe from fading with a window treatment that offers complete UV protection, like natural wood and faux-wood shutters.
Keep Your Home's Unified Look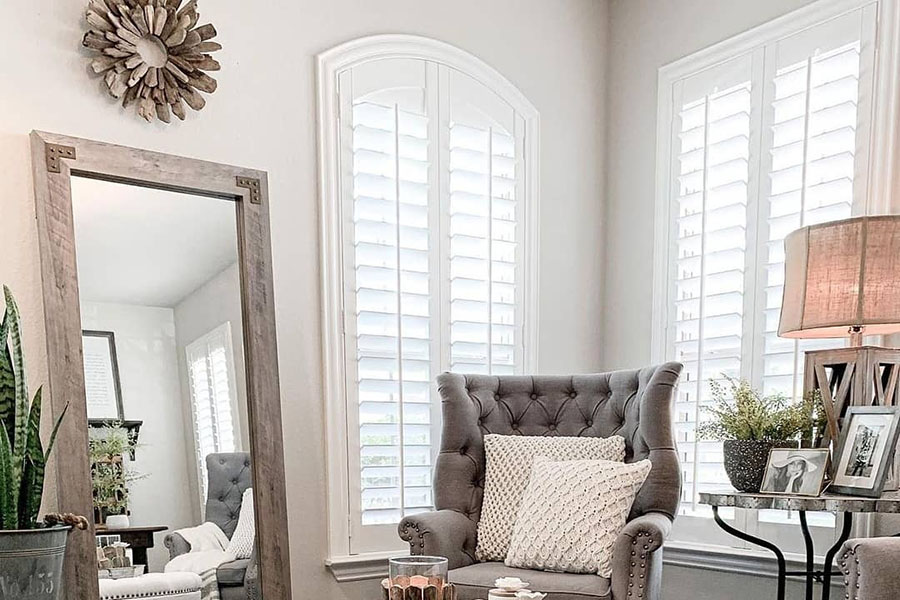 Your windows are visible from your home's exterior. If you use window treatments in other areas, you'd probably prefer them to have a consistent appearance from the outside looking in. This harmonious approach will have a favorable effect on the value of your property.
What Window Treatment Best Fits Your Closet?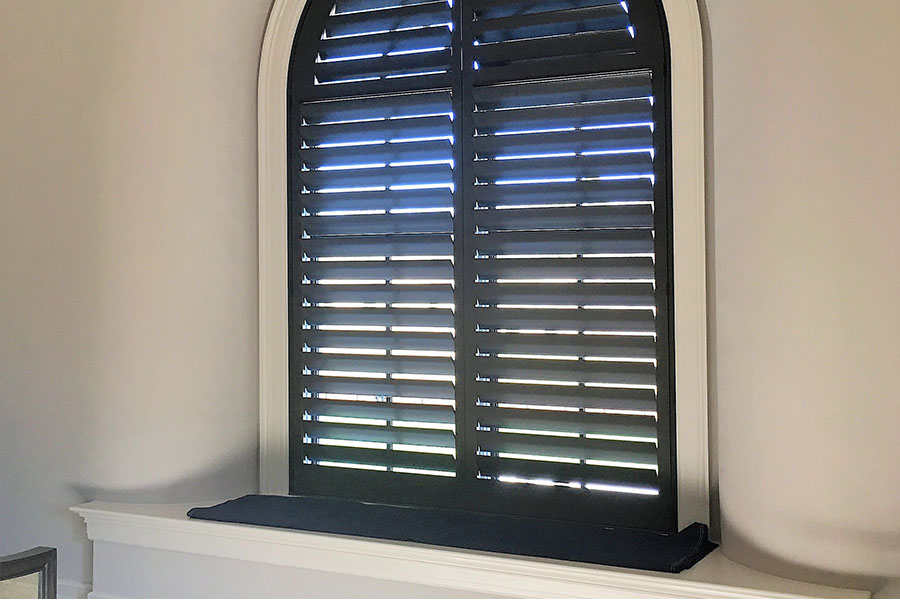 When it comes to finding the most suitable closet window treatment in San Jose for your home, there are a number of solutions. You should consider one of the following:
Interior shutters are manufactured of natural wood or an impenetrable engineered wood and are secured permanently to your window frame. This solution gives you top-of-the-line UV shielding, light control, and durability. Shutters can also be customized to match any window shape.


Window shades generally have a panel of fabric installed within or outside of your window's frame. There are a bunch of of shade options, all with varying degrees of UV protection and transparency. Ease of use is a nice benefit as many are drawn up or down easily with no snagging.


Window blinds feature long, linked slats constructed of a durable material that you let down over your windows to shield them. Blinds can be found in a variety of materials including composite wood for strong UV protection and light control. For a tried-and-true solution, window blinds are a smart option.
Sunburst Shutters San Jose Has The Right Kind Of Closet Window Treatments in San Jose
Explore the right kind of window treatments for your closet by contacting Sunburst Shutters San Jose. We'll help you pick out the best option to achieve the privacy levels and UV protection you want. Simply dial 916-542-1305 or submit the form below to make an appointment.