Design Upgrades That Improve The Value Of Your House In San Jose
Savvy San Jose homeowners realize that home renovations can elevate the pleasure they derive from their property and its market value. Nevertheless, these changes don't need to be huge to reap a nice gain on your investment. Even items like sturdy window treatments or a new front door may raise your home's worth. These manageable ideas can improve the value of your home in San Jose without too much work.
Go With Composite Shutters To Improve Home Value In San Jose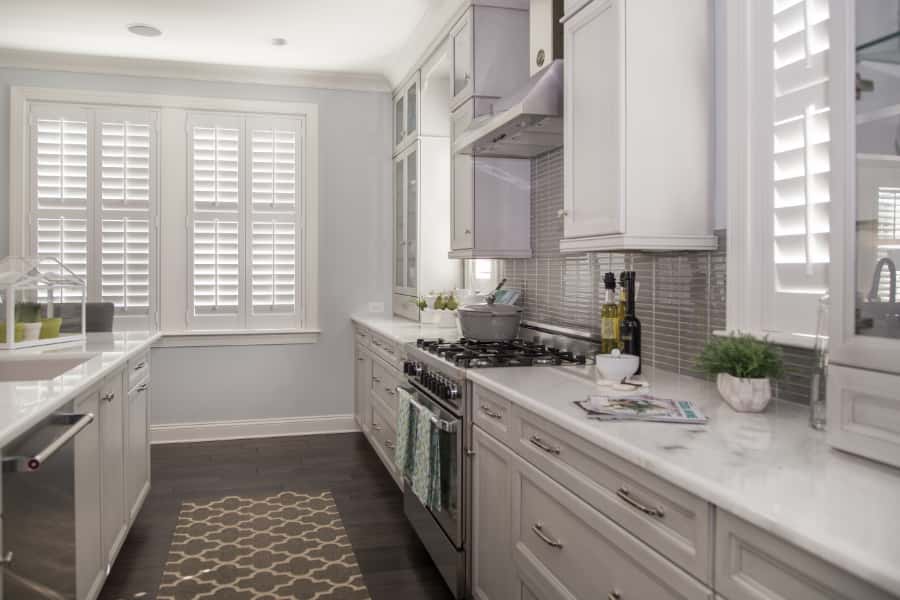 Every person looking at potential homes needs to know "What's staying here?" While the majority of window coverings are temporary, durable composite Polywood® shutters are hand crafted and affix to your window opening to become a lasting element of your property for ensuing occupants to appreciate too. Install them in your coldest, hottest, and most humid windows, and they'll keep looking amazing for countless years to come. Appealing white Polywood shutters pair beautifully with various interior styles, too, so you and future homebuyers don't have to change them if you update the design.
Interior shutters are quite practical too. Their frames encompass your window frame, and all components close securely to block almost all outdoor sunshine. Secured shutters provide total privacy and impressive insulation capabilities. Faux-wood shutters have special weatherstripping that makes them remarkably adept at conserving energy–another thing buyers and realtors appreciate. And whenever you would like sunlight and a view, you can open up the panels or just adjust the louvers and let them direct sunlight away from faces and screens .
Paint Your Interior With A Trendy, Neutral Color Combination
If you intend to put your home on the market in the future, you need potential buyers to view your house as theirs. You can help them by rejuvenating your abode with a new coating of paint in modern, neutral colors so they don't become preoccupied with your red loft or neon half bath. Lighter, neutral options promote a revived appearance and helps buyers focus on its top attributes. Realtors recommend beige, white, and gray tints. Even if you don't have immediate plans to sell, these colors will still provide a new feel while matching your current interior.
Boost Your Property's Curb Appeal With Updated Exterior Features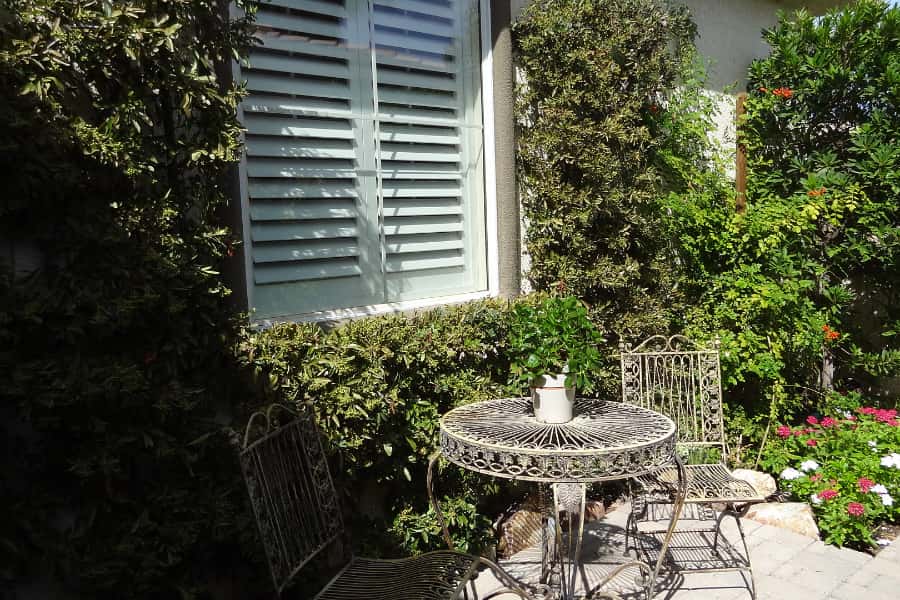 A beautiful property exterior gives you a sense of pride and helps draw in buyers. Several simple upgrades can improve the value of your house in San Jose by enhancing curb appeal. If your exterior elements like lighting, mailboxes, and even house numbers appear dated, replace them. A robust, more energy-efficient primary entrance will bring a noticeable return on investment or paint your exterior door a bold, appealing color. You will also discover that lovely window coverings like Polywood shutters on the inside look incredible when viewed from the curb.
Build A Deck Or Enhance Your Existing One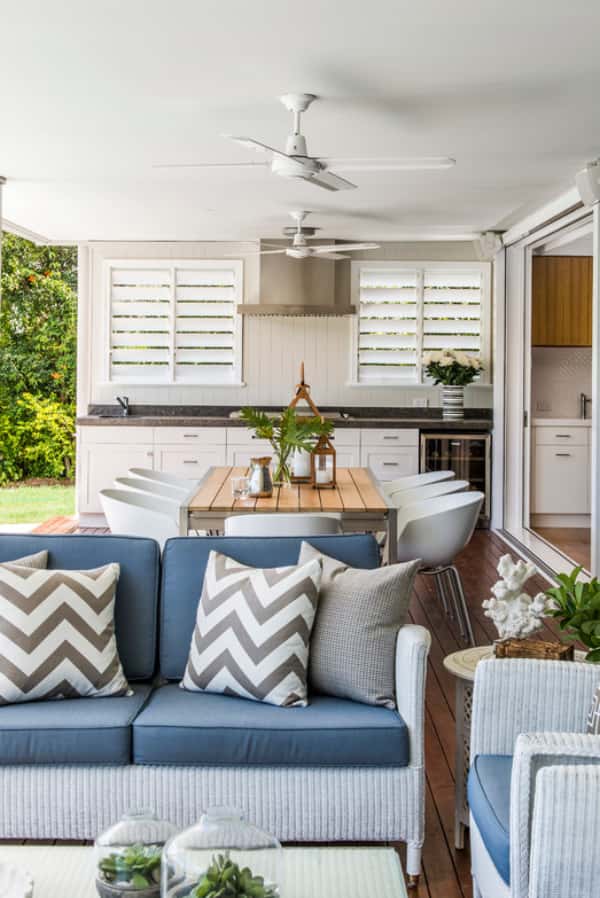 Be sure not to neglect the backyard! Outside entertaining spots are a hot commodity. Building a patio or deck will instantly improve the value of your house in San Jose. If you already have one, enliven it with any needed repairs and some nice planters, a gazebo, or a gas or wood-powered fire element. Then get rid of the worn out window coverings on your backdoor entrance and install full-length interior shutters for a quick enhancement.
Improve The Value Of Your House In San Jose With Window Treatments From Sunburst Shutters San Jose
Upgrade your San Jose home with beautiful window treatments from Sunburst. Our carefully constructed offerings add instant value to your home, and our team will help you locate the right options for your project. Call us today at 916-542-1305 or complete the following form to request a free in-home consultation.